IAA Romania appointed a new president
During Chapter's General Assembly, IAA Romania reelected Valer Hancas as its president for a new 2 years term, scheduled to start in 2022.

According to associations's status, the president is elect a year before the effective start of the mandate, in order to allow the person to get to know IAA's projects and to observe the way things are running.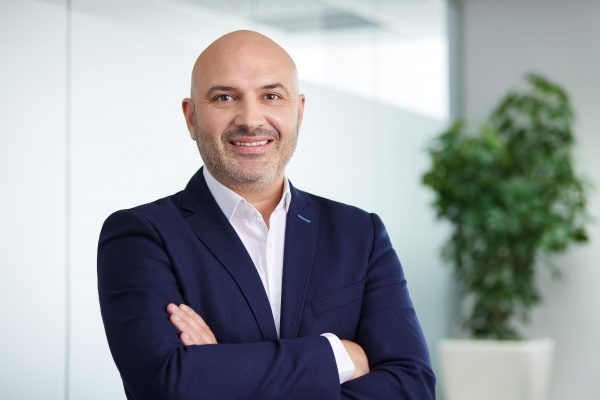 Valer Hancas

I am happy to be able to continue as president of one of the most active and creative IAA chapter in the world. This year, IAA Romania organized the 5th edition of IAA Global Conference "Creativity4Better" which, beyond any limitations caused by the pandemic context we are in, it was a real success. We fully digitized Effie România – festival that, year after year, improves the competition experience, we grew the modules of IAA School, we organized IAA Content Hub in order to ease the navigation experience on our digital assets, we created a mini audio-video studio available to our members and IAA Young Professionals are more active then ever! I wish to continue those beautiful projects and to start new ones, in order to raise the image of the industry and consolidate IAA brand in Romania and at global level
IAA Romania is a professional association of the marketing, communication and media industries, a unique strategic partnership that represents interests of over 120 companies active in industry: ad clients, ad agencies, media agencies, mass media. The organization is affiliated to IAA Global, headquartered in New York and with chapters in over 56 countries.