Sonica Works launch in Romania – "line up" of senior concept thinkers solving briefs in 24 hours
Through the "Supersonica24" module, the team of the Sonica Works full-service advertising agency consisting of a senior "line up" solves new briefs in 24 hours, using effective creative methods such as "brain rotation + 1 disruptor". With only 2 conditions for the client: one-page brief and direct access to the decision maker.
Continuing Jazz Communication's success story in which 2 of Sonica's 3 partners worked together for a long time, the agency announces today the line-up: Diana Benko and Alexandra Mihuș (Co-Founders), together with Răzvan Căpănescu (Executive Creative Partner). The 3 were joined by Laura Nedelschi (Creative Director) and Diana Flutur (Strategy Consultant), but also 20 supersonics recognized in the market for their talent.
Sonica Works launched 9 months ago, as a group of concept thinkers and a stage for collaborations in various fields such as architecture or branding, to develop disruptive projects for their clients.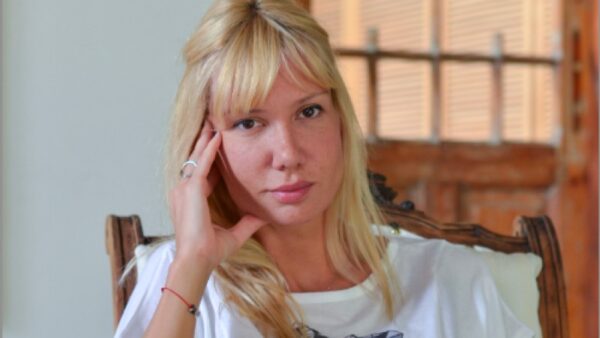 Diana Benko, Co-Founder and Managing Partner of Sonica Works.

"Sonica aims to become the pioneer of the new wave of agile way of working, using the complex experience of the team and the deep understanding of the Romanian brand. Thus, in addition to the essential services of strategy, creation and digital marketing, Sonica curates for its clients the most relevant talents in the industry, local and international, in order to generate truly disruptive campaigns that deliver the "right message to the right person".

We have George Pop, an expert in branding and naming, with expertise built in Brandient, as well as Corvin Cristian, an architect and interior and object designer,"
The agency offers its clients the following types of services: strategy, creation, customer service, naming & branding, digital strategy, social media, performance, object design and packaging, BTL, meeting the business and creativity needs of its partners.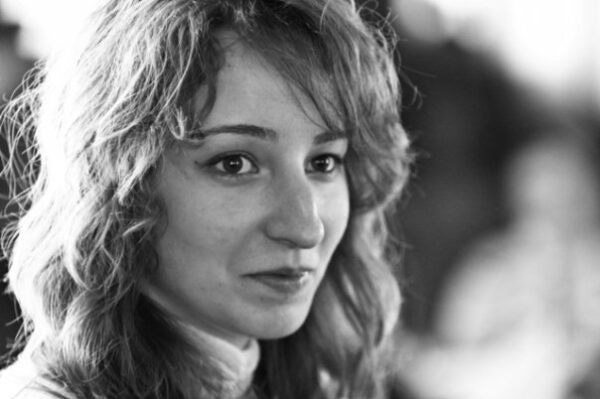 Alexandra Mihuș, Co-Founder and Customer Service Partner of Sonica Works.

"We are Sonica because we are tuned, we respond promptly and put only important details on the table. Because we have continued with the same principles with which Jazz has built an extraordinary local reputation and international recognition. In short, everything starts with people – Supersonics, as we call them.

In just 9 months we managed to have a solid team of seniors and concept thinkers, collaborations from adjacent fields with which we interact daily. With this solid foundation, we manage to develop campaigns for leading brands in their categories, to win pitches and to be recommended,"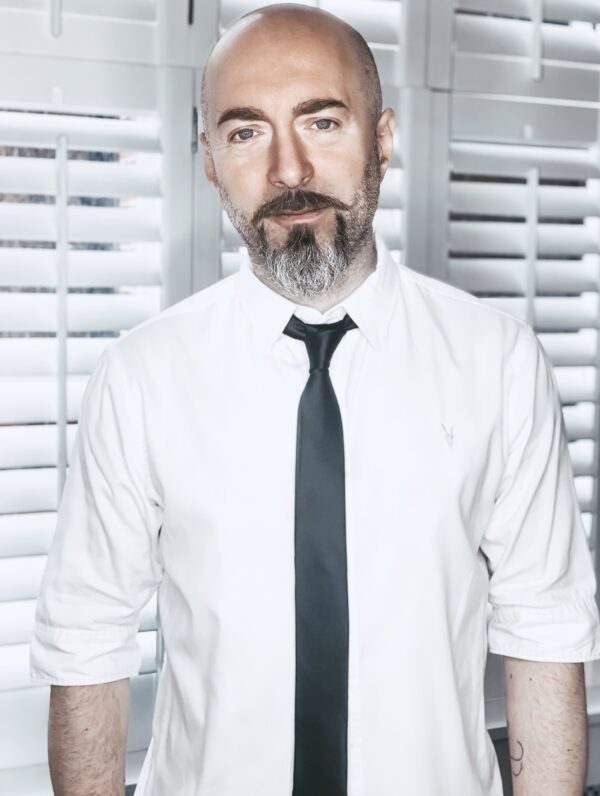 Răzvan Căpănescu, Executive Creative Partner of Sonica Works, develops more on "Supersonica24" s model and creativity:

"One of our work modules that differentiates us in the market is" Supersonica24 ". A product through which we can solve briefs in 24 hours. With world class creative solutions and two prerequisites for the client. The first is to agree from the outset on the radical simplification of the topic, which should sound clear and unequivocal, such as a short statement of a problem or ambition. And the second is to have direct access to the decision maker in the company.

Inside the agency we have our own creative techniques through which we approach this module. In short (we just won't reveal everything here :)), these involve: deep digging beyond the first 24 layers, brain rotation + 1 disruptor and "wouldn't it be silly if". Thus, we arrive at the freshest creative ideas for the given problem"
Having formed a solid senior team, the agency on Mendeleev 5 is ready to recruit "babysitters" eager to become "supersonics".
Alexandra Mihuș, Co-Founder and Customer Service Partner Sonica Works.

"We want to expand the team. We were looking for fresh blood, babysitters eager to become supersonics, people from different fields or countries, serious people with creative sparkle. We continue to work hybrid, but we must recognize that our office and terrace in Mendeleev 5 are worth every minute spent in traffic or on the subway, "
Clients in Sonica's portfolio include: Rompetrol, Secom, Good Routine, Alka, Aquavia, Staropramen, Praha and Verithera Clinic. Part of the agency's work so far can also be found on the agency's website.