Bright Spaces brings international real estate expert Colin King on board as a Strategic Advisor
Bright Spaces, the Proptech that supports the accelerated digital transformation of leasing processes for commercial real estate, brings Colin King on board as a Strategic Advisor. Colin will be working with the Bright Spaces team on scaling up its international business.
Colin King is a highly experienced professional, having worked for over 30 years with large public companies and private mid-cap growth businesses, all with revenue well in excess of £1B. He has led several blue-chip multinational corporations' corporate real estate teams and has a unique 360-degree perspective of the issues affecting property.
Today he works with a range of scalable tech businesses that are at the forefront of digitalizing the real estate and construction sectors. Colin qualified both as a chartered builder and chartered surveyor and holds an MBA from Henley Business School.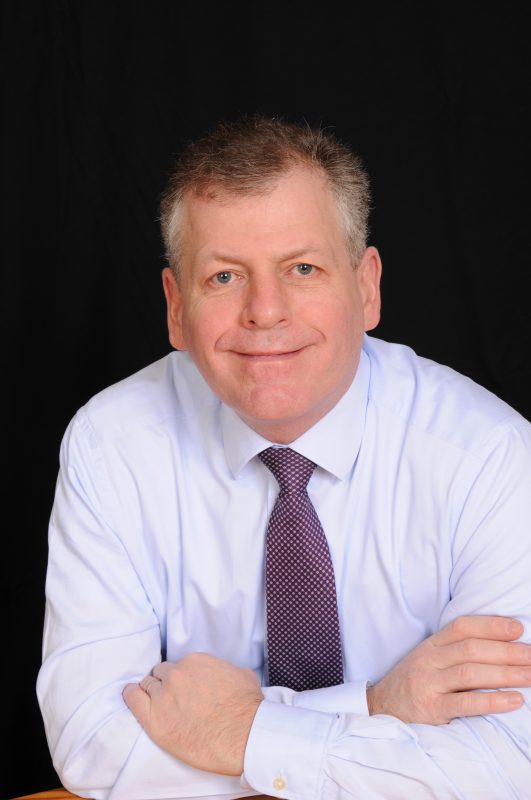 Colin King, Strategic Advisor

"I feel honored to be joining Bright Spaces as a Strategic Advisor. They have created an innovative bold solution that will really help the real estate sector. By using Bright Spaces technology everyone wins as you can improve the cost, speed and effort involved in leasing spaces. This brings significant benefits to property owners, occupiers, tenants, and brokers."
Bogdan Nicoara, CEO & Co-founder Bright Spaces:

"Colin is a tremendous addition to the Bright Spaces business. His subject matter expertise will help us continue our international expansion. We are already working with multiple regional clients that want to accelerate and optimize their processes through our solution. Leasing teams are empowered to drive virtual and on-site visits and fill spaces quicker than ever using a bundle of high-tech, intuitive technologies."
By fostering powerful partnerships with key industry professionals like Colin, the team aims to continuously scale its product in order for landlords and consultants to enjoy the best digital leasing solution to date.
Bright Spaces is a European Venture Backed PropTech startup that offers a complete digital showcasing and commercialising solution for office and residential spaces. By using 3D visualization, digital space availability, and various automation, optimization, and digitalization features in the leasing or selling process, Bright Spaces aims to increase the number of relevant requests and to foster commercial agreements in these segments.