United Media Services strengthens its Data & Analytics department, by co-opting new specialists with advanced expertise in the team
The future belongs to digital and technology, and the local media industry is no exception. The more agencies can offer specialized services, in step with the rapid development of artificial intelligence, automation and data processing, the more they will be able to offer customized solutions to the companies they represent, helping to grow their business.
At a time when the digital marketing industry is evolving strongly, and everyone's attention is turning to topics such as privacy-first and cookieless, United Media Services set out to support its partners with complete data & analytics services. From audit, measurement strategy and tracking implementation using specific platforms (Google Analytics 4, Google Tag Manager, Google Big Query) to Data Visualization and Data Analysis.
To ensure a correct and complete process of data collection, segmentation and analysis, but also to comply with privacy regulations, the full-service media agency continued to strengthen its digital marketing department with new members specialized in data services & analytics, the latest step being choosing UX Studio as a partner.
UX Studio is a company specialized in Analytics, UX and Conversion Optimization, founded and coordinated by Eugen Potlog, one of the best-known Data & Analytics specialists in Romania.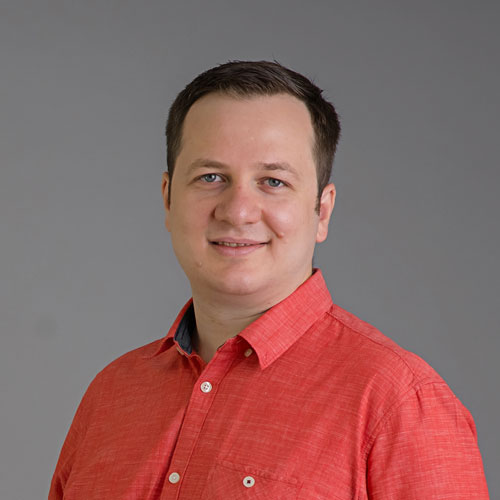 "We observe internationally the tendency of companies to rely more and more on data. At the same time, marketing tools are also increasingly based on AI & Machine Learning technologies that also need data. Through the partnership with United Media Services, we aim to offer complete tracking solutions to ensure the collection of data so that it is correct, complete and in accordance with users' consent, so that it can be optimally used both within marketing tools, as well as within companies, when they need insights to make strategic and business decisions," said Eugen Potlog, Founder & Chief Optimizer at UX Studio.
For her part, Carmen Mihaiu, Head of Performance United Media Services, said:
"Following privacy or technology changes, we want to make sure, first of all, that the efficiency of all our advertising partners' investments does not suffer. We formed teams of experienced people, created partnerships with the best consultants in the industry, added tools, and a lot of energy, and we continue this challenge equipped with everything we need to achieve outstanding results.

What is currently missing in Romania within media agencies is the perspective of data analysis, an aspect that we at United Media Services intend to put a lot of emphasis on. Unlike specialized agencies, we internally hold inclusive audience data from non-digital media, a very important aspect in optimizing the campaigns, therefore we include in the analyzes a 360 perspective, not only focused on digital."
About United Media Services
United Media Services is a full-service media agency, with a department dedicated to digital services such as performance marketing, data & analytics or programmatic. The agency currently works for more than 80 clients and 100 brands in dynamic and challenging categories such as retail, pharma, telecom, e-commerce, FMCGs, financial or automotive.