Seamus O'Kane Joins Youngster
Grading maestro Seamus O'Kane has joined post production house Youngster to lead and grow its colour offering.
Joining from The Mill where he was head of the colour department, Seamus is considered to be one of the most prolific and sought-after colourists in the industry. His arrival heralds a dynamic time as Youngster continue to strengthen their offering and the intrinsic creative bond between director, editor and colourist. By enabling editing and post production under one roof alongside The Quarry and Whitehouse, Youngster provide a unique creative environment at a pivotal time in our industry.
Seamus's most notable works include Nike's 'Write the Future', Honda's 'Impossible Dreams', Guinness 'Compton Cowboys' and Waitrose 'Home for Christmas' to name but a few, and works with the industry's most highly acclaimed directors such as Andreas Nilsson, Joanna Bailey, Kevin Thomas, Chris Palmer, Frederic Planchon, Simon Ratigan, Jake Scott, Sam Brown, Vince Squibb and Henry Alex Ruben.
Awards in advertising include Cannes Lions, British Arrows and Kinsale Sharks and graded the Oscar winning short film 'The Phone Call' in 2015.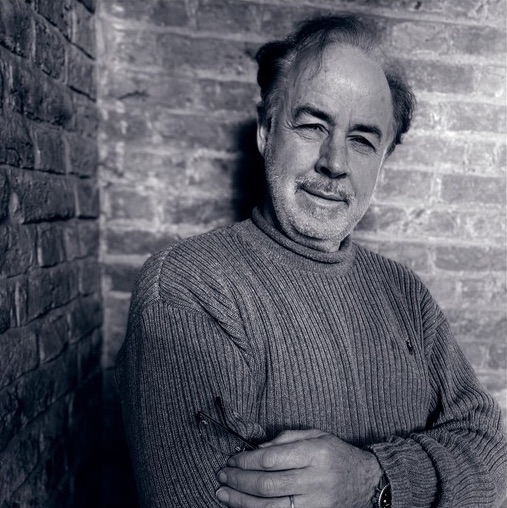 Seamus said: "This is an exciting time for me and for Youngster, and it's just the start of something big! There's a real purity in the vibe here with everyone having true joy in the beauty of what we do."
Jim Bracher comments: "Seamus and I go back a few years to my Mill days. For my money, he's the best in the business. He is also incredibly knowledgeable, not just in the field we work in, but seemingly in any subject you could care to ask about. He can also teach you a thing or two about how to carry yourself. It's fantastic to have a giant of the game like Seamus joining our team at Youngster. Exciting times lie ahead."
Seamus starts immediately on Baselight with remote capability via Clearview and Streambox alongside current colourist Jim Bracher, working with EP Ian Harland.
Youngster is a boutique visual effects and colour collective based in central London working on commercials, music videos and branded content. Neighboured with award winning edit houses The Quarry and The Whitehouse, Youngster regularly collaborate with their talented neighbours on projects which enable the unique offering of editing and post production all under one roof.