Romania: Strategic digital communication partnership between Graffiti PR and New Moon
Graffiti PR, exclusive Romanian affiliate of Ketchum, and New Moon joined forces in digital communication through a strategic partnership. GraffitiPR acquires the controlling share package within New Moon, but the agencies maintain their independence and the teams will work together when they have common projects
While Graffiti PR's digital content department headed by Madalina Savulescu, will continue to offer to its clients Digital PR, online communication strategy and social media services, the partnership with New Moon is part of Graffiti PR's strategy to expand its capabilities and services as an answer to its clients' needs of interconnected digital transformation solutions.
Founded by Mădălina Turbatu and Andreea Gavrilă in 2019, New Moon is specialized in creative intelligence applied in the digital environment. With a cumulated experience of cca 30 years in digital advertising, the 2 entrepreneurs bring a solid know how portfolio and media and advertising projects implemented for corporate clients or Romanian entrepreneurs.
"We are in a new marketing era. Everything consists in a piece from here and a piece from there and digital, in any manifestation, is the place where we consumer more and more content, no matter it is music, film, text, opinion or sport. A partnership between a top PR agency and a digital agency that is just at the start, but which has people with a lot of experience behind, the aim is to bring better and faster content, with a complexity and a bigger storytelling area which can be consumed in a digital environment, from any type of device. We aim, with this partnership, to produce better content, with digital first as manifestation, with quality people who make good team with the client every time and with meaning and in spotlight", says Bogdan Tomoiagă, Managing Director Graffiti PR.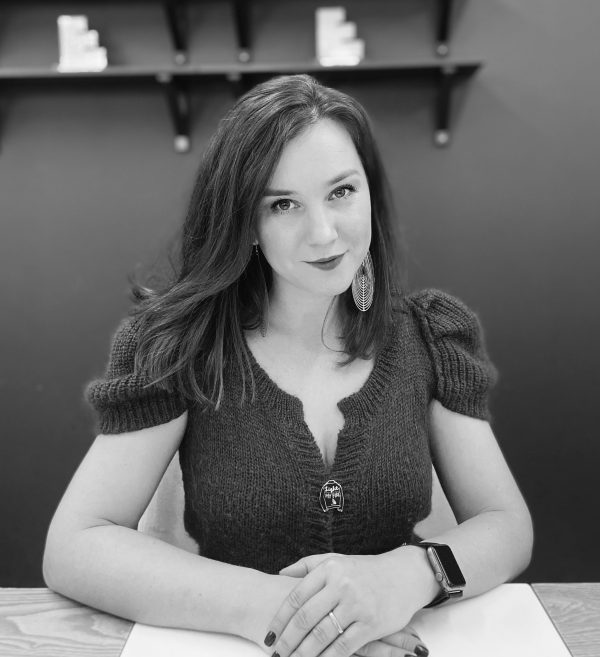 "The new digital economy dictates new business opportunities, constant challenges for any portfolio of clients which needs complex digital solutions – data, content, tech, integrated platforms or custom products. The partnership with Graffiti PR represents a natural step in our development and we are excited of the potential this collaboration will add in the extension of the communication services offered by Graffiti PR network", said Mădălina Turbatu, Business Director New Moon.
Andreea Gavrilă, Digital Strategy and Creative Director New Moon: "New Moon's long term strategy, in the context of the partnership with Graffiti PR, is to redefine the digital interaction of audiences with brands through an authentic and people-oriented approach. As we will be advancing, we aim to build unique products and experiences, which will establish a new quality and meaning standard within digital PR industry in Romania.