3minutesjob tech startup, finalist on IOE Third Migration Challenge Start-up Competition
Tech startup 3minutesjob.com, the platform that connects employers with users aged 18-25 looking for a job internationally with the help of three one-minute videos, was selected on a short and selective list of finalists of the IOE Third Migration Challenge Start-up Competition.
The Migration Challenge, now in its third cycle, looks to identify the most promising human resources, civic tech, fintech and edtech start-ups with solution-oriented products and services to improve the migration processes that respond to labour market needs and contribute to a positive narrative of migration.
The 3minutesjob platform, a tech startup launched in Brasov by the Italian entrepreneur Andrea Adamo, reached 315% in just four months and reached this summer at several 23.000 users, compared to 3,500 users at the end of 2020.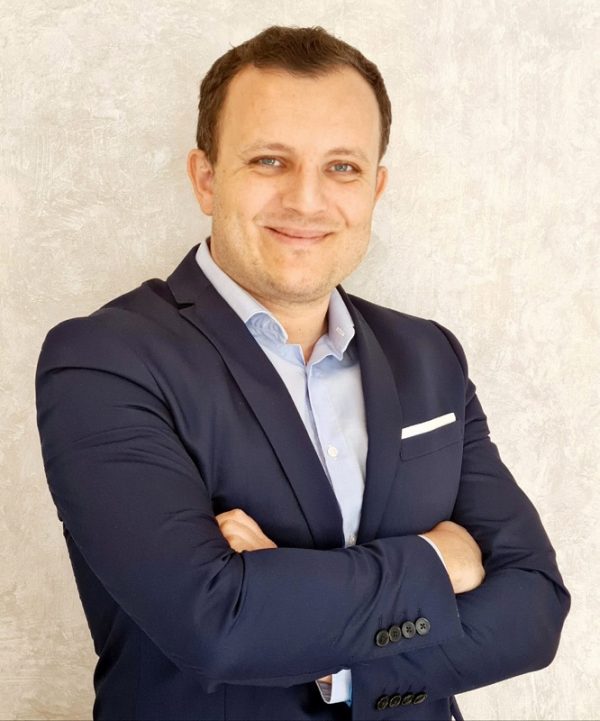 Andrea Adamo, CEO and founder of 3minutesjob.

"In the post-Covid-19 context, our business model is becoming more and more relevant. Our vision is based on years of traveling and living abroad; we believe diversities are a treasure. Every human has to have equal opportunities while looking for a job. Our staff is made of 50% women; we employ parents, first experience workers working on 6 hours per day flexible shifts to let them enjoy their families and hobbies. At least 1% of our turnover is donated to Non-governmental organizations"
The selected start-ups in the The Migration Challenge use technology to match skilled migrants – expats, tech and seasonal workers, intra-company transferees, to different sectors of employment facing skills shortages. Their products also offer ways for governments to share information and best practices to improve their migration policies, and provide migrant workers with access to financial, educational, and labour mobility services. By leveraging technologies, they provide practical solutions to shaping positive public narrative and empowering migrants.
3 Minutes Job is a recruiting platform for HR professionals to recruit nationally or internationally. Candidates can upload a video CV, add pictures and location, which will make recruiters hunt faster.
The tech startup 3minutesjob.com has a multicultural and global team, currently having ten employees, three are in Brașov, two in Vrancea County, one in Mureș County, two in India, and two in Croatia.