'Girls, Not Mothers' demand that not one more girl abandons her future for forced motherhood
'Girls, Not Mothers', a regional movement in favor of the rights of Latin American girls founded in 2017 by Planned Parenthood Global, Amnesty International, GIRE and CLACAI -and which now brings together dozens of organizations throughout the region – calls to action and developed a campaign with Planta, to demand that not one more girl abandons her future for forced motherhood.
Latin America and the Caribbean are the only regions in the world where pregnancy among girls under age 15 continues to rise due to sexual violence. Ehen the are denied the access to abortion, girls are forced to forever give up their childhood leaving an irreparable empty place in society.
The main concept of the entire campaign, which is transmitted through a 60-second audiovisual piece, states that girls forced to maintain pregnancies, because of sexual violence, leave irreparable emptiness in our society, abandoning their childhood and making it difficult a better future. Today and always, let them be girls.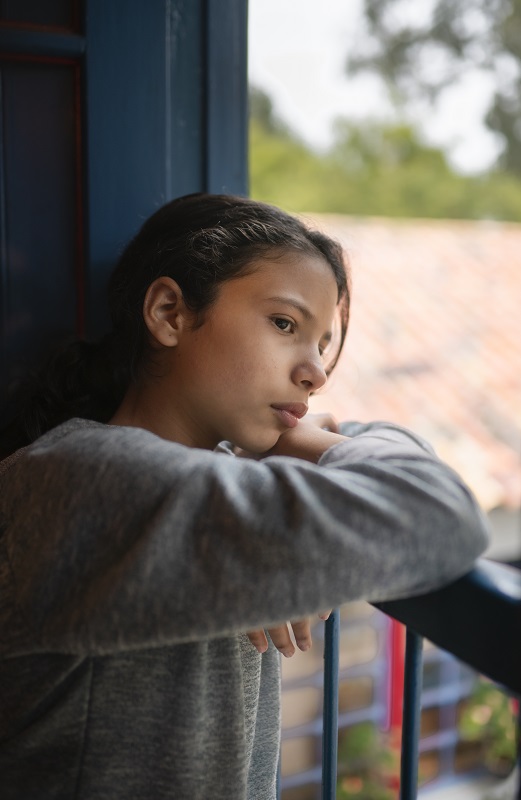 CREDITS
ECD: GiGi Gutierrez.
Copywritter: Gabriela Salas.
Project Leader: Gabriela De Alba.
Art Direction: Micaela Bellati.
Executive Producer: Nicolas Ibarra Angotzi.
Audiovisual: Daniela Castillo and Alessandra Cristina.
Audiovisual Production Company: Planta + 4kauv.
Voiceover: Luciana Godoy.
Environmental Analyst: Camila Corado.
Responsible creativity by client: Marianny Sanchez and Marcela Estrada.