Taylor James unveils latest campaign for Honda
Creative production studio Taylor James, part of Tag, today unveils a new campaign for car manufacturing company Honda. The 2023 Honda HR-V project is the largest Unreal content production for Taylor James, involving multiple virtual director creative sessions with RPA creative directors.
Tasked with producing still imagery and animations for the automotive brand, the creative studio developed a number of full CG environments (the Hondaverse) using Unreal Engine (UE) to build, light and render the campaign. This marks the first in a number of projects that Taylor James will collaborate on with the brand throughout the year.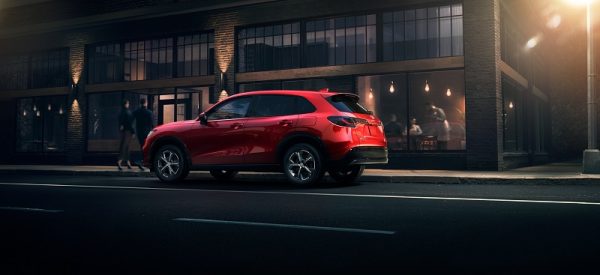 Through virtual creative production sessions, the team at Taylor James was able to deliver an impressive 72 assets in a short amount of time. Working fully in CG environments within UE, the team used cutting edge 3D creation tools such as Unreal Engine 4, 3ds Max and V-ray to build large scale environments where the new Honda HR-V car could be placed into with ease.
Working closely with the client throughout the CG and post production process, Taylor James were able to tweak elements per shot in order to get the ideal composition, and also change the lighting in real time, in turn helping to speed up workflow.
The integrated campaign officially launches on the 7th of June 2022 and can be found on the official Honda website and social media channels.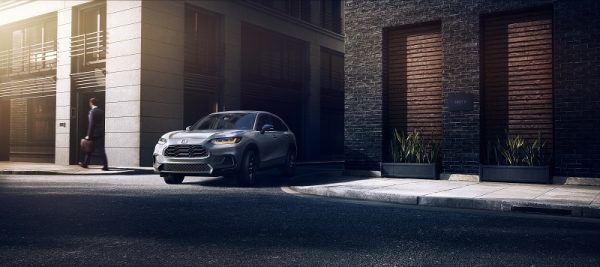 Ross Delconte, global head of automotive & future technology at Taylor James, comments: "We added value to the client in terms of being able to show them in real time quickly a version of what they would see in the final product. Something as simple as getting on a call and going through shot by shot setting up cameras would have taken hours before, but now in Unreal it took minutes to set up not one but multiple angles. We have also built out some large scale environments that can be added to and used on other projects which is exactly what we are currently doing with the next Honda project."
Sam Chan, group head of auto production at Taylor James, adds: "Highlights for me working on this project were getting to work on fully CG environments within UE. The whole team who worked on this did an amazing job. This was the first project of this scale that we'd worked on so we were finding our feet along the way, but now we have a great efficient workflow which has already been carried over to the next project and because of that, we are finding it an easier, smoother process. And most importantly so is the client!"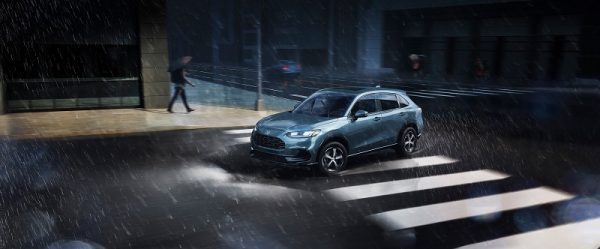 Credits 
Agency: RPA
Agency Producer: Mara Serdans, Annie Henley
Creatives: Shea Gauer; Kelly Fitzpatrick
Taylor James is an integrated production studio, working across every media channel. Based in New York, Los Angeles, London, Mexico City, and Buenos Aires, the company specializes in translating creative ideas into high-quality content through concept design, CGI, 2D, and 3D animation, live-action, photography, VFX, and post-production. Recognized at Cannes Lions, Clio Awards, Creativepool, and more, Taylor James offers original, world-first ideas that spark imagination, change behaviors, and transform experiences.