Digital solution PlanRadar is used on 1,000 construction sites in Romania
PlanRadar, the digital SaaS platform for field management of documentation, tasks and communication in construction and real estate projects, is used in over 1,000 construction sites in Romania, less than 1 year after its launch on the local market.
Founded in 2013 in Austria, PlanRadar digitizes all day-to-day processes and communication in real estate and construction, connects all parties involved in the project and provides real-time access to valuable project data, enabling teams to increase quality, reduce costs and get the job done faster.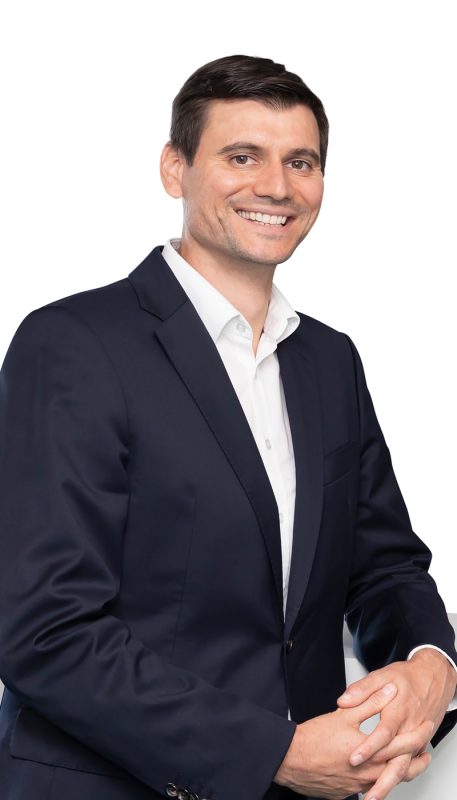 "As the PropTech industry continues to grow, PlanRadar brings the global construction and real estate industry into the digital future. In addition, PlanRadar Connect is designed to improve the connection of technology solutions, allowing PlanRadar users to synchronize with other applications without the need for complex coding.
We continue to encourage investment in research and development and plan creating a new technology hub to create new technology solutions for the SaaS platform that sets new industry standards," says Domagoj Dolinsek, Co-Founder of PlanRadar.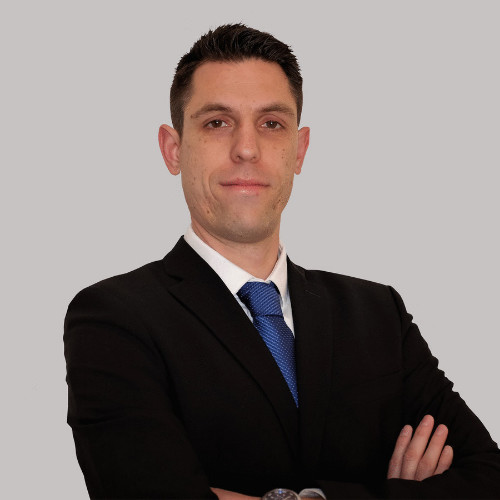 "In Romania, PlanRadar is used by our partners in over 1,000 construction sites. The sustainable growth that PlanRadar has achieved in the local market is proof of the work and commitment of the Romanian team, which currently has over 10 people," says Bojan Petkovic, Country Manager SEE PlanRadar.
Available in 60 markets around the world, PlanRadar is used by over 100,000 professionals to track, connect and troubleshoot on-site and off-site.
Present at the Meet & Greet PlanRadar Romania event organized last week, Cătălin Podgoreanu, Operations Director of Brisk, adds: Construction management. We believe that in order to keep our construction industry agile, we need to build sustainably and fairly. Fortunately, today we have an effervescent market in Romania that allows us to expand and participate in innovations, especially in projects that combine digital technology with environmental protection technology, and PlanRadar helps us achieve these goals."
Tudor Popp, Founding Partner of Rec Immpuls, adds:
"I think we were the first PlanRadar customers in Romania and, from the first phone call until now, we used PlanRadar in several projects. We started using PlanRadar with a very big project – the evaluation and reconsolidation of 50 buildings. At that moment, we realized that we needed digital support so that we would not have to skip any work process during the project which it would have been necessary to hire many people. Thus, PlanRadar helped us to complete the project and to focus ourselves towards others".
PlanRadar is currently available in 19 languages ​​and can be used on all iOS, Windows and Android devices. Headquartered in Vienna, PlanRadar has offices worldwide, including in Romania.