Aura Toma joins Httpool team; the company launches a Search Marketing department
Aurora Toma, one of the veterans of Romanian Search Marketing market, joins Httpool as Managing Director Search Division and will develop a new department focused on performance.
Httpool made the decision to launch a performance department specialized in search marketing (mainly Google AdWords, but also Facbook Ads, LinkedIN ads) considering clients' increased needs and the higher and higher exigences in this area. The department will deserve direct clients and will act as outsourced resource for agencies.
Aurora has a strong know-how also in SEM area and she is a Google specialist for 6 years, with experience in working with clients from different sectors, both local and international.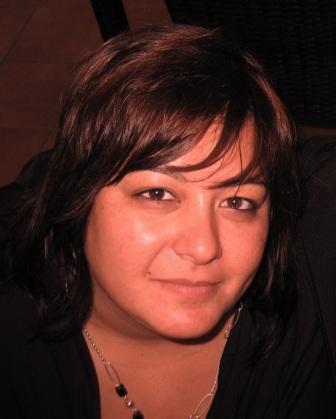 Romanian search market, although it reached to some very high budgets, budgets that, on  my own estimation, are for couple times over the budgets of online market, continues to lack specialized services in SEM area. With this department, we intend to support clients with advanced services for Google AdWords campaigns' optimization. We want to offer another vision for this kind of promotion. Entering Httpool team represents an interesting challenge for me, I am very optimistic when it comes of developing this department

Aurora Toma

I consider that the existence of a search department within the company is absolutely needed now, when all clients are focused on performance area, and our purpose is to manage to fulfill as many of our clients' demands

Cristi Marinescu,

Managing Director Httpool Romania
Httpool is a multimedia sales house focusing on international emerging markets. Httpool supports agencies to execute efficiently advertising campaign focused on Display, Video, Social Media and Performance.