Raul Man returns to Romania for a new role in Publicis Groupe Romania
With extensive local and international experience, Raul Man becomes the new Business Media Director of Publicis Groupe Romania. His main responsibilities within the Group will focus on creating integrated and consistent business models that effectively meet the business needs of Publicis Media clients.
Raul Man returns after 9 years at Publicis Groupe Romania, after starting his career inside the Group as Account Director of the media agency Starcom, 16 years ago. Passionate about the media industry and with extensive experience in trading, Raul Man had the opportunity to experience different ways of working in different countries – from European countries, the United States or those in South America, to China or South Africa.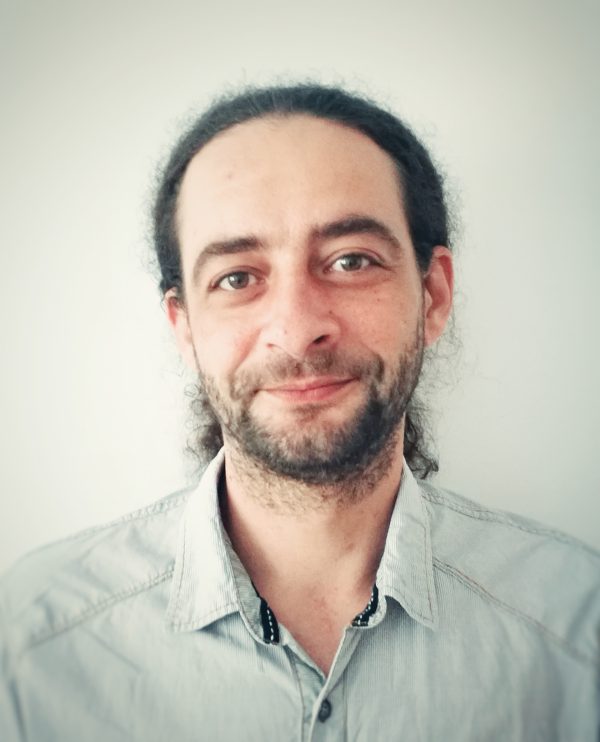 Raul Man, Business Media Director, Publicis Groupe Romania:
I'm very happy to be back home. I can't wait to connect the "overseas and countries" experience with local realities and, together with a phenomenal team that I was delighted to find, to contribute to the consolidation of the largest communication group in Romania. Of course, we will continue to focus on developing the best and most effective communication solutions for our customers, based on real insights generated by complex data analytics."
Alexandra Dimitriu, Chief Media Officer, Publicis Groupe Romania:
"Raul was our colleague for seven years at a time when the media market was in full development and training. He returns home with a global perspective, a deep understanding of how the business works and a complex experience. A perfect mix for us. I am confident that Raul is the right person to continue developing and strengthening the performance of Publicis Groupe Romania and I am delighted that we will team up again."
From 2012 to 2015, he has been Regional Account Director at the Publicis Groupe office in Warsaw where he coordinated GSK's operation in Central and Eastern Europe (CEE), as well as Mondelez in Europe, the Middle East and Africa (EMEA). Since 2016, he has been appointed Business Director on the global trading and commercial team in the Publicis Groupe office in London.
During his career, Raul managed projects for clients in different sectors, such as pharma, banking, automotive or FMCG.