Business Mentors – the first mentor training program and business community core starting this November
The first Business Mentors program in Romania dedicated to individual training and forming of an entrepreneurial community of trainers with a new economic vision starts on November 11th.
Created by Cristian Onetiu and managed by Remus Balan, the Business Mentors education and training program is set to raise a new generation of mentors among entrepreneurs with high business expertise. The new program will also offer active support for the Romanian entrepreneurial ecosystem in the new economic context, aiming at restarting and reshaping the business environment.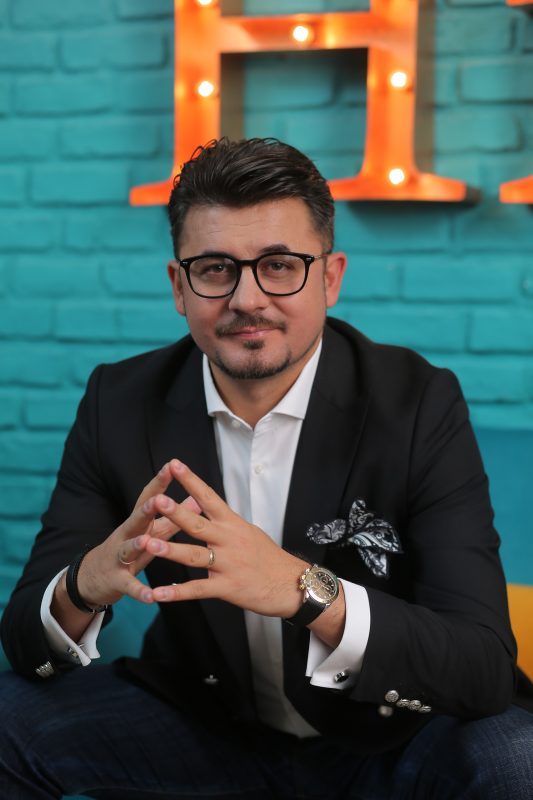 Cristian Onetiu is one of the youngest Romanian entrepreneurs included in Forbes TOP 500 and Capital TOP 300 and an International Distance Education Certification Center USA certified trainer. With over 15-year business experience, Life Care co-founder and "Imperiul Leilor" (ProTV) investor, Onetiu is the author of several education and business restart programs, including free workshops and webinars meant to help other entrepreneurs during the pandemic. He explains the philosophy behind Business Mentors and how the program will achieve its objectives:
We live such complicated times in terms of economics, business decisions and adaptation to the new normal. It is a time of choosing and of knowing how to choose, it is a time that requires awareness, presence and action. We really want to be a part of the solutions for other entrepreneurs and we believe that at this very moment, in the damaged Romanian entrepreneurial environment, we need a strong community, committed people, updated and structured information. Thus, we created this unique program called Business Mentors, because we need a new shared vision, leaders, solutions and resources to use together to grow. That is why we invite all entrepreneurs who have already gained experience, who have gone through obstacles and managed both success and failure, to join us and take the next step: from entrepreneur to Business Mentor".
Remus Balan, Business Mentors Program Manager, also believes that the program will bring several benefits for entrepreneurs.
Those who will register and go through a selection process can become leaders and trainers of a business community at the end of the training modules. They can grow their personal brand awareness and business profitability and they will have access to a high-performance business network with other valuable entrepreneurs and trainers. In addition, they will develop their communication skills and learn techniques for delivering information in a structured and relevant way. I strongly believe that education, entrepreneurship and leadership lead to excellence and well-being. Why? Because they have the power to transform individuals, connect communities, catalyse companies and develop countries."