Tag expands Brazil operations to elevate digital creative solutions for brands and agencies in the Americas
Tag, a leading end-to-end creative production partner to brands and agencies, announces today the expansion of Tag LATAM operations in Sao Paulo, Brazil to include more in-region talent and digital creative production solutions to meet the evolving needs of new and existing clients.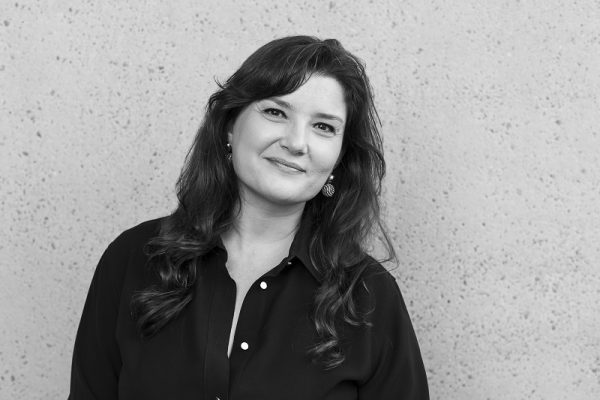 Juliana d'Alambert, Managing Director, LATAM

"Our creative expertise in Brazil has gained significant recognition, specifically in the digital space,"

"We are doing incredible work not just for brands in Latin America but also for Global brands, as many choose to allocate more of their creative production spend to Brazil, based on the need for more asset origination, adaptation and amplification with quality, cost efficiency and speed."
Tag's Brazil operation is located in Sao Paulo and services top name brands including Heineken, Movado and Pernod Ricard. Tag's Sao Paulo production hub continues to be a go-to resource for many brands during the COVID-19 pandemic, as the marketing partner for recreating existing assets to build new creative with stay-at-home mandates in place.
Current expansion calls for in-region executive producers and flame studio experts, adding to the existing suite of talent that specializes in full-service pre- and post-production digital creative capabilities, still and moving image, and copy origination and transcreation.
"The strategic growth of Tag's Brazil operations enhances Tag's existing creative production solutions and allows us to offer our clients even more creativity and agility," explains Ajit Kara, CEO Tag Americas. "We continue to support our clients' end-to-end and on-demand needs with solutions that are cost-effective and omni-channel."
Tag Americas has production hubs in New York, Los Angeles, Toronto, Mexico City and Sao Paulo, with additional access to Tag's global creative resources, giving clients 24/7 support.
Tag is one of the leading end-to-end global creative production and sourcing partners for brands and agencies. We work with 40 of the top 100 global brands to make their marketing more effective and more efficient.