Serviceplan Group Creates New Global Head of Art Position
The global footprint of Serviceplan Group continues to expand, with 24 locations in 17 countries and offices in South Korea, China, the Middle East, across Europe as well as the USA. Serviceplan is over 4,400 colleagues strong, with business growing year over year. By creating a new position of 'Global Head of Art' and appointing Michael Wilk, an accomplished art director awarded by the most recognized global awards shows in the industry, Serviceplan Group recognizes the importance of applying an ÜberCreative approach to their work on a global level in art direction and visual imagery.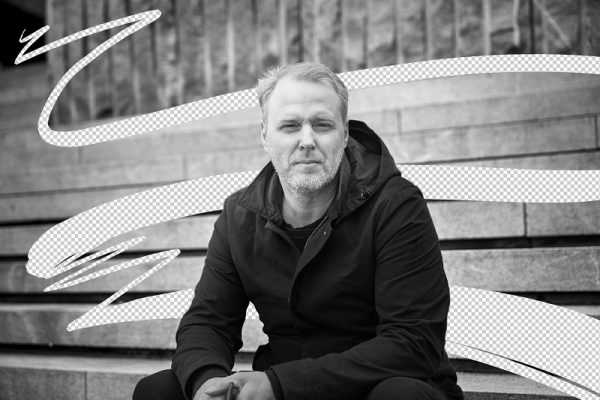 Consistently delivering cutting edge results in every corner of the earth for both current and new clients becomes an ever-growing challenge. To ensure and increase the visual impact of each touchpoint, Serviceplan Group have appointed Michael Wilk as their first ever Global Head of Art. By promoting Michael, Serviceplan Group accelerate the application of their ÜberCreativity mantra to the entire group on an international level. Michael sits on the 2021 Art Direction Jury of the prestigious D&AD Awards, and teaches at Miami Ad School. His talent has been recognized with wins at national and international awards shows including; ADC Europe, ACD Germany, Cannes Lions, D&AD, Eurobest, LIA (A Package Design Grand LIA for 'Le Beck's'), New York Festivals and The One Club.
To bring his vision to as many projects as possible, Michael will initiate the "Virtual Design Board", comprised of the most talented art directors from around the globe. With this powerful, diverse group of specialists – each with their own unique network of photographers, illustrators and designers – Michael will be exploring and pushing limits, bringing to life new visual experiences and imagery.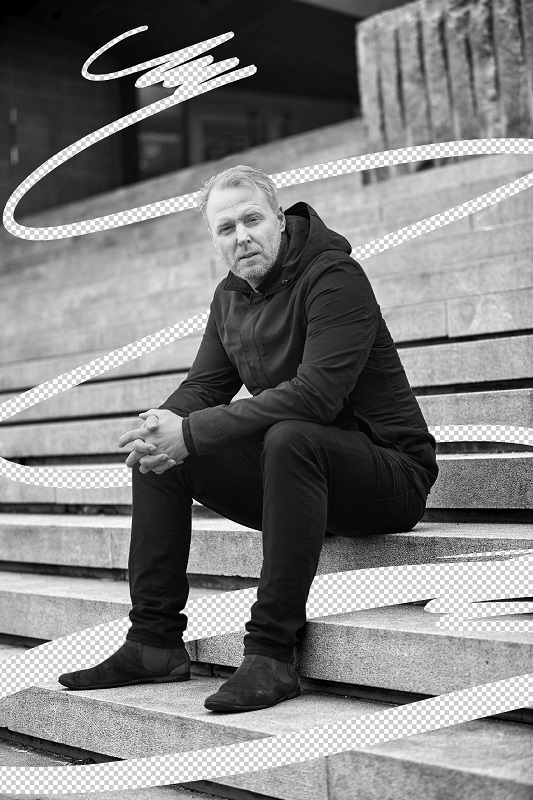 Michael Wilk comments: "My focus is on creating an aesthetic impact by combining experience, competence and perfectionism. Bringing these values to Serviceplan Group's international footprint is a fantastic chance, and an opportunity I couldn't say no to."
Alexander Schill, Global CCO of Serviceplan Group adds: "As a multi-award winning Art Director, we trust Michael to provide holistic art solutions from idea through to production and final result, that will be as perfect as they get in our industry. All our colleagues and clients will benefit from his knowledge and team spirit."
Adds Michael: "It always was, is and will be about creating inspiring stories and evoking desire, to elevate brands and make moments last. They say 'A good picture says more than a 1000 words.' That's not true. Sometimes it simply says it all."
"Michael is the best eyes we have in the company. While we cannot clone him, we can use his remarkable talent to champion visual craft skills across every House Of Communication." says Jason Romeyko, Worldwide Executive Creative Director, Serviceplan Group.
For over a decade Michael Wilk has been part of the Serviceplan Group, and contributed exceptional work with his attention to detail and singular style as an Executive Creative Director within Serviceplan Group's Creative Board since 2014. During his stellar career, he has participated in countless national and international new business pitches, lending his invaluable skills to a diverse group of colleagues and clients.