€180,000 investment for Romanian ThinkOut
Vestra, the first specialized cluster in utilities and industrial automatizing, invested €180,000 in the cash flow analysis and planning platform ThinkOut, which offers support to the companies when it comes of handling and monitoring the financial influx, offering them a full overview of their own finances.
The increase of the performance level and exploiting new opportunities which offer to the clients viable solutions adapted to the new demands are the main objectives that generate constant partnerships with the best providers of equipment and services at international level. Vestra's decision to invest in ThinkOut was mainly based on digitization and automation for the processes within small and medium companies, with the purpose of developing fast the fintech Open Banking area.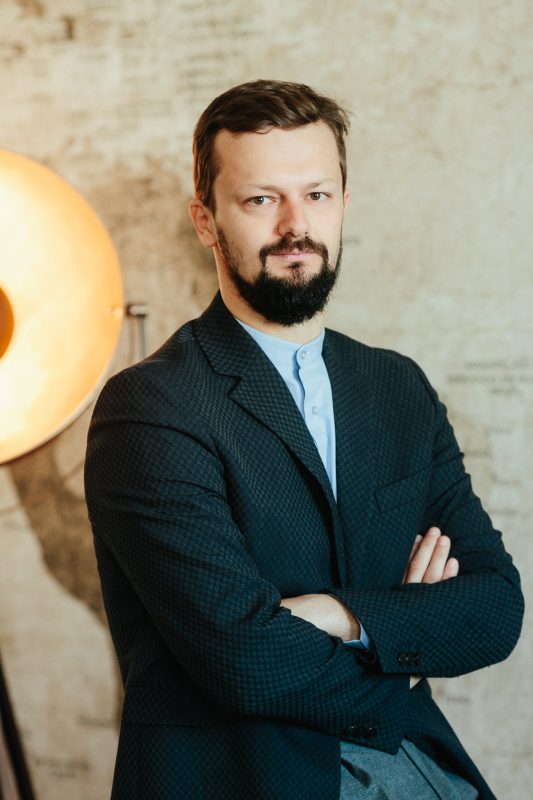 Vlad Iftime, Managing Partner Vestra:

Our principles are client-centered, and our attention focuses mainly on consumers' requests. We are happy to announce the investment in ThinkOut platform and, in the same time, to contribute to expanding the product on the Central European market, betting on SMEs or users who have a more developed portfolio of clients. This investment, an example of win-win partnership, shows that, when there is vision and determination, there is no stop in front of achieving a partnership oriented towards performance between a start-up and a specialized cluster from the industry, familiarized with the newest tech and models of process automation.
With help from Vestra Industry, TBNR Investments Iași and Transylvania Angels Network, ThinkOut achieved over €250.000 in funding to develop the platform, consolidate partnership and expand on the UK market.
ThinkOut solution is targeting mainly SMEs, services providers or companies with online presence, who are depending on this fast developing environment and bet on digitization and automation of processes in order for the entrepreneurs to operate efficiently