Romania: Cleany expands and becomes Zumzi.com, home care services marketplace backed by investment fund Neogen Capital
Cleany, the online platform that connects users with cleaning service providers, is transforming into Zumzi.com with backing from Neogen Capital. The investment fund aims to develop marketplace solutions in multiple fields, including home care, where it first entered in 2019 with a €150,000 investment round in startup Cleany. 
Zumzi.com provides extensive home care services, from general cleaning or care for specific furniture items to cleaning subscriptions or pest control services. Thus, the platform aims to help homeowners or tenants to quickly solve any need when it comes to their home and save time.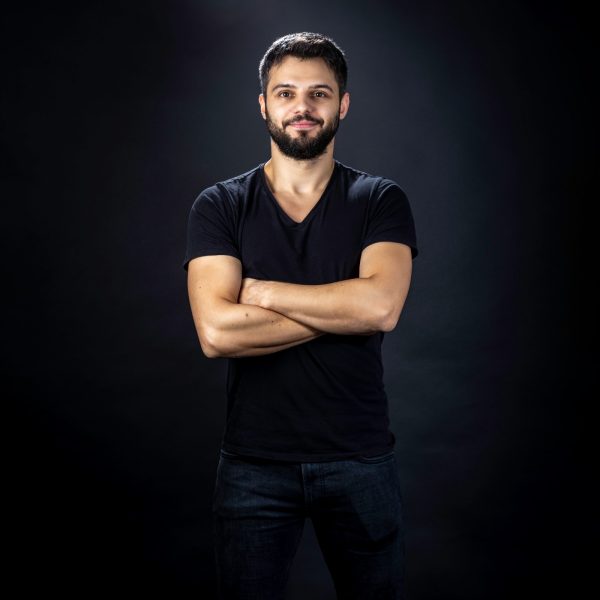 Alex Pana, one of the founders of Cleany and current CEO of Zumzi.com.

"Zumzi.com is a home care services marketplace where users fill in their address and receive access to a range of services in their neighborhood from nearby providers. This means that service recipients have a shorter waiting time until the task is solved and providers reduce travel costs. In addition, because we started from a need of our own, we wanted to make sure that people trust the suppliers contracted through our platform to come into their homes, so all our partners are vetted and prices are among the lowest on the market,"
Services offered by Zumzi are most often sought by young families and people over 30 with above-average incomes, the platform's data shows. Currently, the cleaning services platform includes 75 verified partners and has provided on-demand cleaning in over 4,000 homes in Bucharest.
Neogen Capital invested €150,000 in the startup behind the online cleaning services platform in 2019 and is now involved in the transformation and future development of the Zumzi marketplace. Going forward, Zumzi team's plans aim to develop online neighborhoods where people can share experiences with the cleaning services, offer recommendations, and request help with specific tasks, so the platform will diversify the services offered and the portfolio of partners to best meet users' needs. In addition, Zumzi.com's plans, for which it is seeking €500,000 in funding, include expanding outside Bucharest to 7 other major cities across the country.
Zumzi.com's team currently consists of 10 people, including Alex Pana – CEO, Alex Nicoara – COO, Dan Bina – CTO, and Calin Fusu – investor and mentor.
Zumzi.com is a marketplace of comprehensive home care and maintenance services, developed through the extension of the services offered by Cleany.ro. Zumzi.com is part of the Neogen group, controlled by businessman Călin Fusu, who has invested in some of the most successful platforms in Romania, including BestJobs and Vivre.