Rusu+Borțun started the collaboration with Biofarm for two brands
Rusu+Borțun recently became the advertising agency for two of the brands owned by Biofarm and will offer strategy and creative services for 360 campaigns [ATL, digital, trade marketing]. The selection was made among the ideas proposed by 3 agencies, following a pitch that took place in March.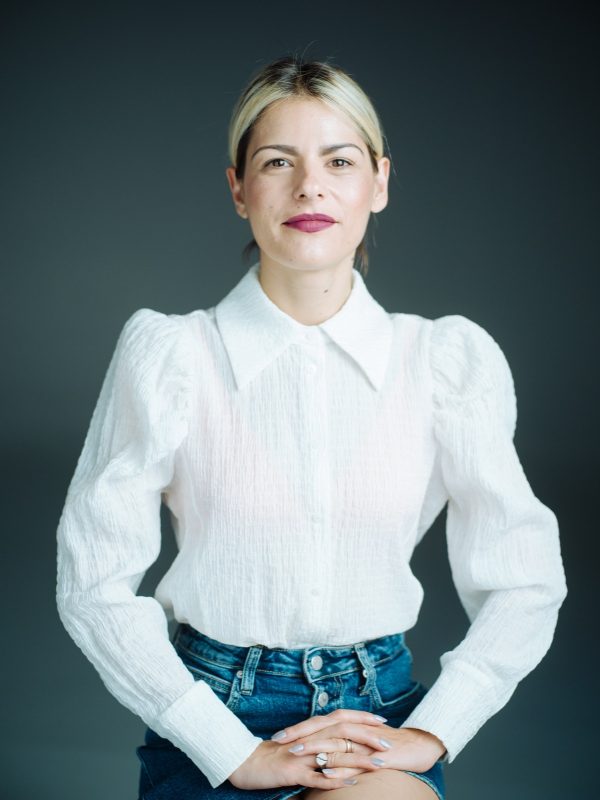 "We are delighted  to enter an important category and we hope that here, as in any category in which we have worked, we can make memorable campaigns that increase our clients' business. We know from customer feedback that the good understanding of the products and the target, the fresh approach to communication in relation to the rest of the category and the ability to define a balanced and healthy relationship between pragmatism and creativity, so necessary in an industry, were particularly appreciated strongly regulated," said Miruna Macsoda, Managing Director & Head of Strategy Rusu+Borțun.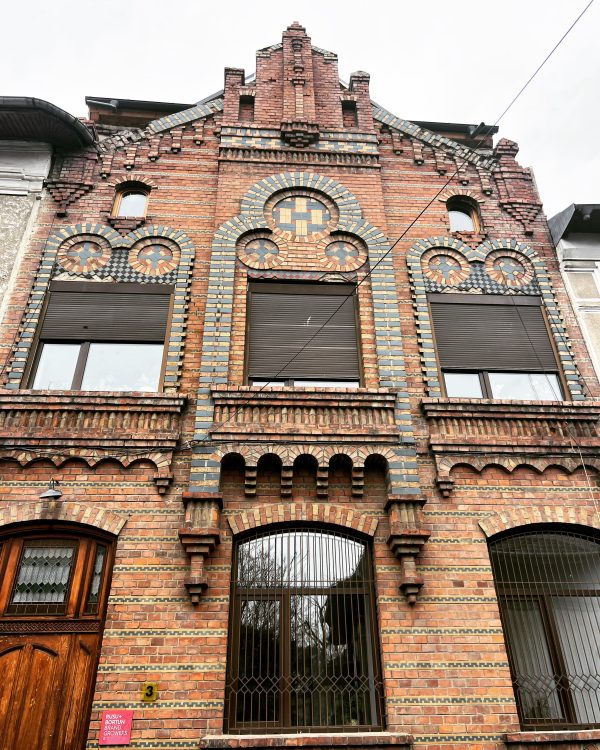 "We are very happy to start the partnership with the Rusu+Borțun agency and to see the business results of our collaboration. When we launched the pitch, we set out to find those creative concepts that would highlight the most relevant insights for our consumers in a fresh, creative and authentic way, and those from Rusu+Borțun managed to pleasantly surprise us with their approach. But perhaps more than anything, we wanted an agency that understands business, not looking at the campaign only from a creative perspective," said Ioana Gorănescu, Biofarm Marketing Manager.
Rusu+Borțun is a hybrid brand that believes in the harmonious mix of strategic thinking, technology, creativity and entrepreneurial spirit. The advertising agency's portfolio also includes clients such as: Electrica Furnizare, Superbet, RIDA, Belprofile, Mandy Foods, Alka Group (Stretto, PlugIn), Trutzi (Trutzi Real Estate, Trutzi Construct, Vivasy, Avanera), Alexander Hughes (global) , Magic Jackpot, Unilever (Urban Monkey) or ING Tech Romania.
Biofarm® is one of the first Romanian producers of medicines and food supplements. For over 100 years, Biofarm® has been with Romanian specialists in the race to discover the best solutions for maintaining people's health. Currently, Biofarm® is one of the top 10 existing manufacturers on the pharmaceutical market in Romania, a dynamic and very competitive market. Biofarm® has a competitive product portfolio covering 65 therapeutic areas and continuously invests in media, commercial and marketing campaigns to promote its products.