Biz presented the Top of the most performant PR agencies in Romania in 2020
During the Biz PR Awards Gala, Biz magazine launched the results of the top of the most performant PR agencies in Romania in 2020, a study done with Unlock Market Research and found at the eight edition.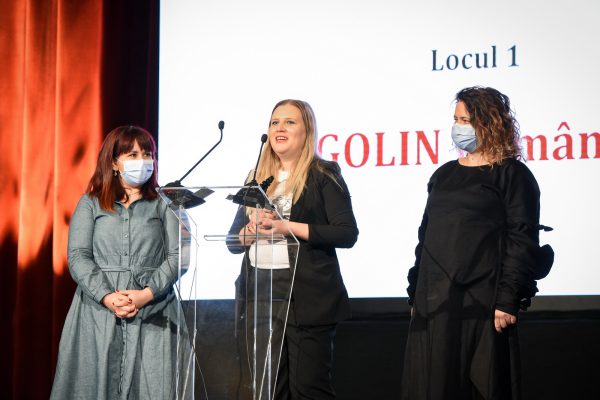 In 2020 the number one position is occupied by agencies: MCCANN PR and Golin Romania. The following positions are: Graffiti PR, MSL The Practice, Rogalski Damaschin Public Relations, GMP Public Relations, Porter Novelli, The Public Advisors, SmartPoint, Oxygen PR and Decisepoate.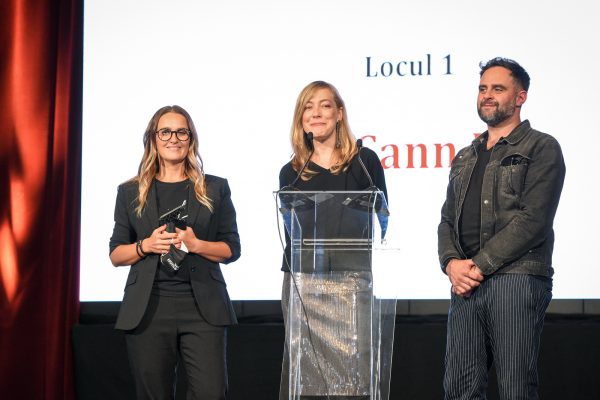 The top is done by collecting and analyzing the indicators that measure the performance in business of the PR agencies and the image thjat they have amongst the companies that pay for consultancy communication services in Romania. Just as it happened in the rpevious editions, the topis not based only of business numbers, but also on profitability, fees and the clients' evaluation, allcorrelated with an algorithm deveopped in partnership with Unlock.
There were also given the following trophies for:
Performance in business: Graffiti PR (Agencies with turnover of more than EUR 1 million)
Performance in business: Circle Square (Agencies with turnover of less than EUR 1 million)
The most creative agency in PR: McCann PR
The Proffesional of the Year in PR: Irina Roncea, Managing Director, Golin
Special awards for campaigns & projects:
#separatidarimpreuna (Timișoreana)
#CancelCancer – Avon & Kaufland
Burger King România
"Totul despre bun gust. Și bun simț" – Fashion Days & Papaya Advertising
THE CROPPERS (KFC)
Special awards for Best practice & industry trends
IAB & 2Performant
MSL The Practice
Graffiti PR
Special awards for PR Professionals:
Cristina Hanganu, Communication & CSR Director, Lidl Romania
Ioana Mârzac-Sigarteu, Corporate Communication Manager la Samsung Electronics România
Angelica Barbu, Director Comunicare & Marketing la CEZ Romania
The trophies were created from recycled plastic, with the help of the project PlatiPrix. This is an initiative by The Institute.
The events partners were: Telekom, McCann PR, MSL The Practice, Nespresso, Siviero Maria, OVN.ro, Palatul Bragadiru, GT Grafică şi Tipar, AD Production, Amelie Photobooth, Update Advertising, Netopia and EFdeN.