Romanian Biz launched Show Me the Money! newsletter
Romanian Biz magazine launched a special newsletter, Show Me the Money!, that gives attention to the numbers that are at the base of the business strategy, are the engine for developing new services and give an objective overview over the development of a company.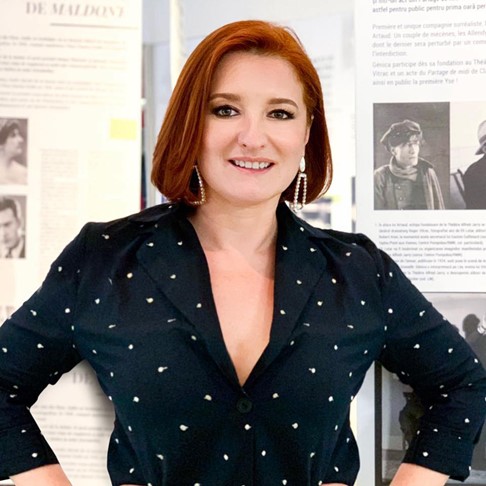 Marta Usurelu, Owner & Publisher Biz

The whole world is fighting for our audience and the reader only gives you 3 seconds before going to the next piece of info. In 2021, business is more then ever resumed to money and strategy and our newsletter is conceived for those who live in the fast rhytm from the last year, those who want to understand the mechanisms behind successful businesses.
Show Me the Money brings together the news showing the reality of Romanian economy, but also the global economy, and will highlight also the data that shows business trends and will present the champion companies in the currently extremely dynamic environment and of the reunește știrile care relevă realitatea economică a României, dar și a economiei.
Those interested in the newsletter (in Romanian) can subscribe by filling in a form