Cream hires Harriet Salmon as Client Services Director to bolster senior team
Independent integrated marketing agency, Cream, has appointed Harriet Salmon as Client Services Director to bolster the agency's senior team and help grow their full service offering. In this new role, Salmon is responsible for ensuring quality of client services across the business, growing Cream's client base, overseeing the running of key accounts, as well as looking after Cream's PR and event strategies.
Salmon joins Cream following eight years as Client Services Director at branded content agency, Contented Brothers, where she managed a variety of large-scale accounts and projects, including Aurora Healthcare, Open University and Grayling, M&C Saatchi launch. Prior to Contented Brothers, Salmon spent two years as an Account Director at Elephant Communications, developing and executing campaigns, leading client relationships, offering creative and strategic consultancy, and generating new business leads.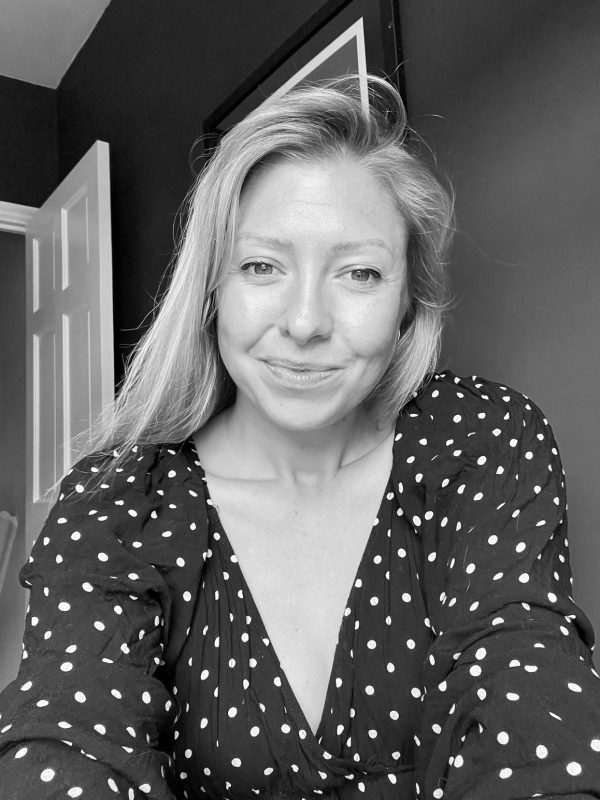 Salmon's hire reflects Cream's business growth over the last two years following a series of new client wins that include: Tinder, Elida from Unilever, Bolt, Kantar and Royal Mint. Being known previously for its consultancy arm, Salmon's hire brings extensive creative production and branded content experience to elevate Cream as a full service agency with a commitment to growing the Cream Creative side of the business.
Neil Cunningham, Co-Owner & CEO at Cream, said: "It's really exciting to bring in someone of Harriet's calibre who shares our vision of aligning strategic consulting, insight driven creative, and smart media delivery. Our continued growth will be built on fresh ideas and new audience perspectives from brilliant talent like Harriet."
Harriet Salmon, Client Services Director at Cream, said: I'm delighted to have joined the talented Cream team. It's an exciting time for the business and I can't wait to help build on the great foundations that have been formed. Client relations is an absolute passion of mine so I'm thrilled to be working on such a dynamic client roster with some really exciting plans in the pipeline for 2023."
Cream is an independent full-service marketing agency, operating globally and based in London. Owned and run by Charlotte Parks-Taylor and Neil Cunningham following an MBO in 2019, Cream's integrated model comprises audience led consulting, brand and creative services, media strategy, communications activations, and marketing effectiveness.
Cream's integrated approach has led to significant client wins in the last 3 years namely: Tinder, Unilever's Elida business unit, Kantar, and Seiko UK.