Cactus Names Chris Shewmake as VP, Communications Strategy
Cactus, the creative agency known for its award-winning behavior change campaigns, recently added Chris Shewmake to its creative team as the company's new VP of Communications Strategy. Chris will be responsible for leading the agency's media and analytics group and formalizing the communications planning discipline. Prior to joining Cactus, Chris was the Director of Communications Strategy at CPB+, where he co-led the agency's Comms Strategy and Media group.
"Cactus has always punched above its weight from a media standpoint; but in the past couple years we started adding services like strategic comms planning, in-house programmatic media buying and analytics," Jeff Graham, President and CMO at Cactus, says. "They've been real difference-makers for our clients. By adding Chris, we're doubling down on those investments that help our clients grow."
Graham adds, "What's unique about a comms leader like Chris is how he can elevate the entire agency. I know he can create an awesome comms plan and set an inspiring vision for our media crew, but I'm equally excited to see the impact he'll have on other areas of the shop, such as brand strategy, creative development and digital experience. Every corner of our agency will get better by having Chris Shewmake join our team."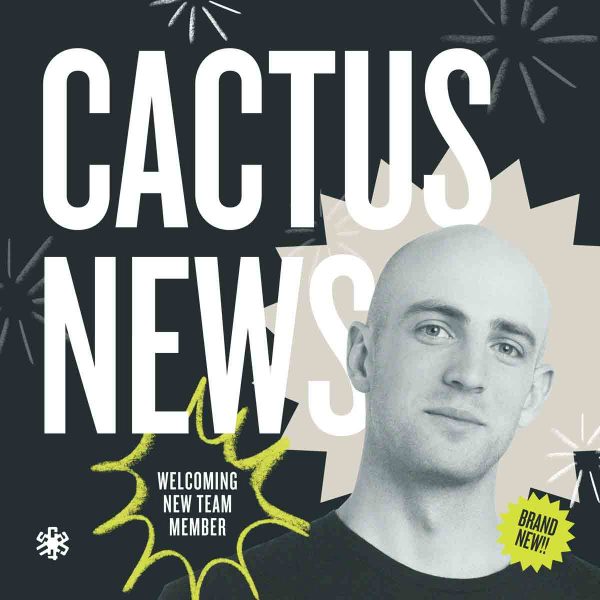 Shewmake brings to the team a fresh perspective in which he hopes to be a catalyst to unlocking even more creative potential within every group in the agency. Specifically, he plans to partner closely with the brand strategy team to help develop the process, the tools and the training that will uncover powerful insights in consumer belief and behavior.
"I'm thrilled to be joining the Cactus team," Shewmake says. "Coming up in the Denver ad scene I've always known their work, their strong corporate culture and admired their focus on purpose-driven brands. After my first conversation with the team I knew they were on to something powerful with their Belief and Behavior Design™ process. I'm looking forward to joining the team and building the agency's comms planning discipline on top of that."
Cactus is a Denver-based creative agency that's dedicated to growing the brands that help people thrive – the ones that make the world a better place to live, work and play. With a staff of 50, Cactus is built on the belief that small agency creativity and ingenuity can actually help solve the world's biggest problems. Celebrating 30 years in 2020, Cactus has developed deep expertise in the area of shaping consumer belief & behavior – Belief & Behavior Design™ is the agency's proprietary work method that blends behavior change models and creativity to design for clients' desired business outcomes.