Rémy Martin unveiled a 'sweet art' masterpiece for Lunar Year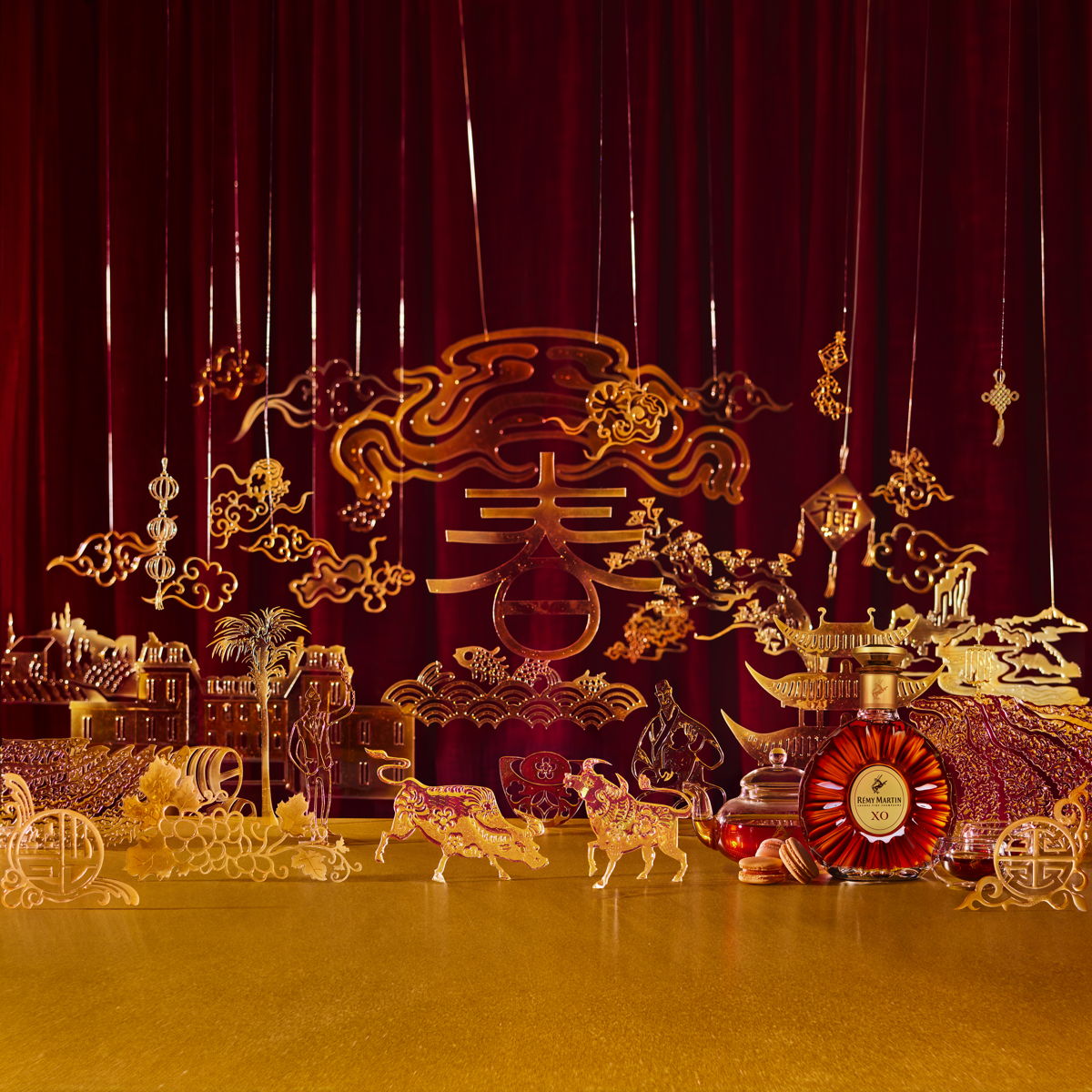 Lunar New Year is the most popular holiday in Asia – it is also a major event in the United States as it is celebrated by more than 16 million Asian Americans each year. Art, craftsmanship, and savoir-vivre are always at the heart of this annual holiday – and the coming year is influenced by the food you offer at this occasion. This tradition had been a source of creative inspiration for Rémy Martin, which unveiled a Lunar New Year masterpiece made of sugar to wish the world a sweet Year of the Ox. The intention was to offer to the world a touch of sweetness following a very unique year.
This ambitious artistic project, developed with FRED & FARID New York, has been designed through the concept of "sweet art": an original art technique inspired by sugar painting which is a traditional form of art made out of caramelized sugar. To achieve this unique artistic vision, Rémy Martin called upon artists of great excellence: a traditional Chinese sugar painting Master, Yajun Sui, and a Multimedia Artist, Elisabeth Hodes.  It is a visual celebration of the meeting of tea culture and cognac culture, and the craft that goes into both of them. They teamed up to create the 65 detailed pieces that were used to build this masterpiece, spending over 100 hours and using over 20 pounds of sugar to celebrate the meeting of these two cultures of excellence.
Time, precision, sweet notes, dedication, patience … Those are the virtues involved to give life to this unique work of art – the exact attributes essential to the crafting of Rémy Martin cognac: a quest of perfection.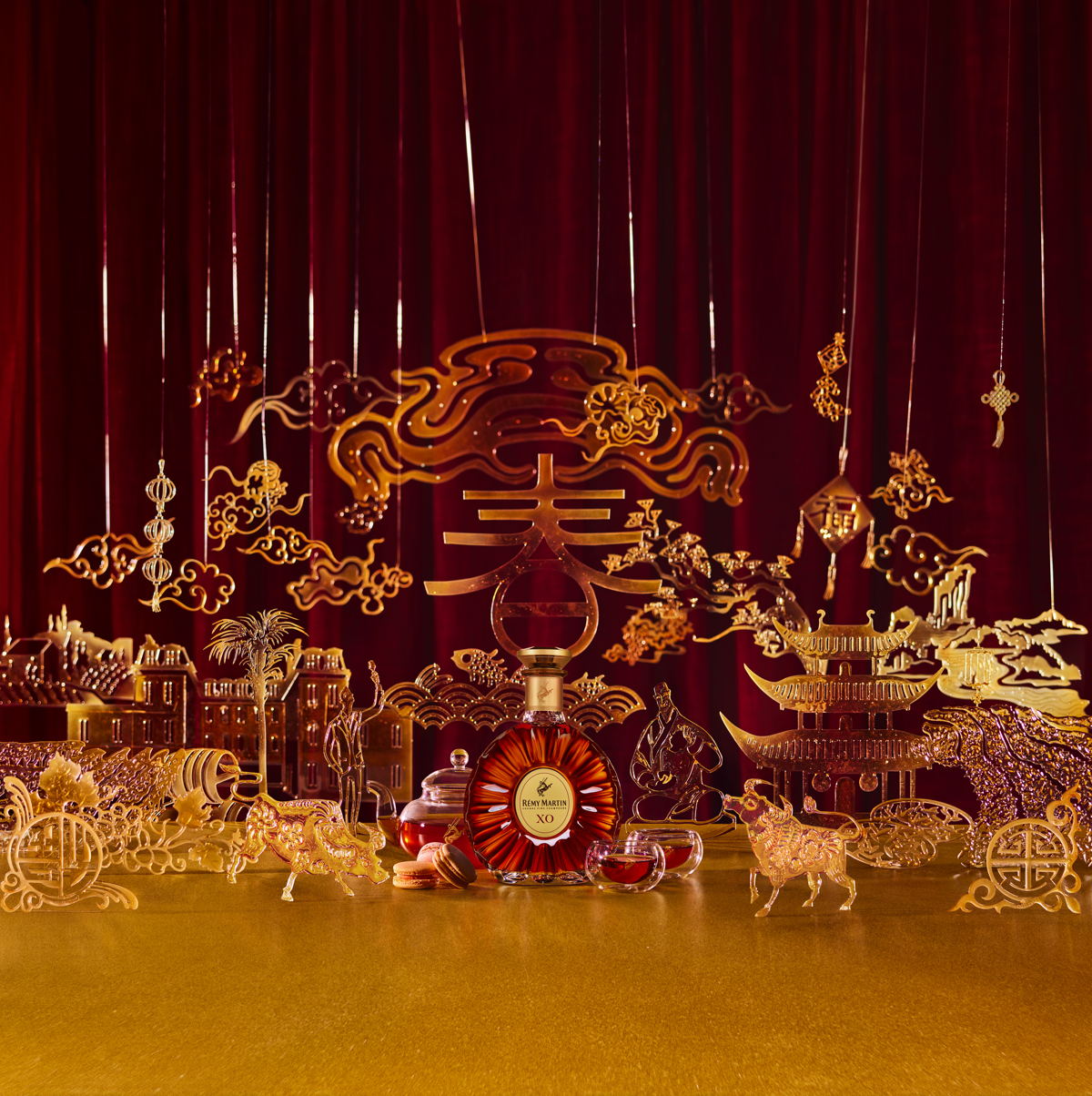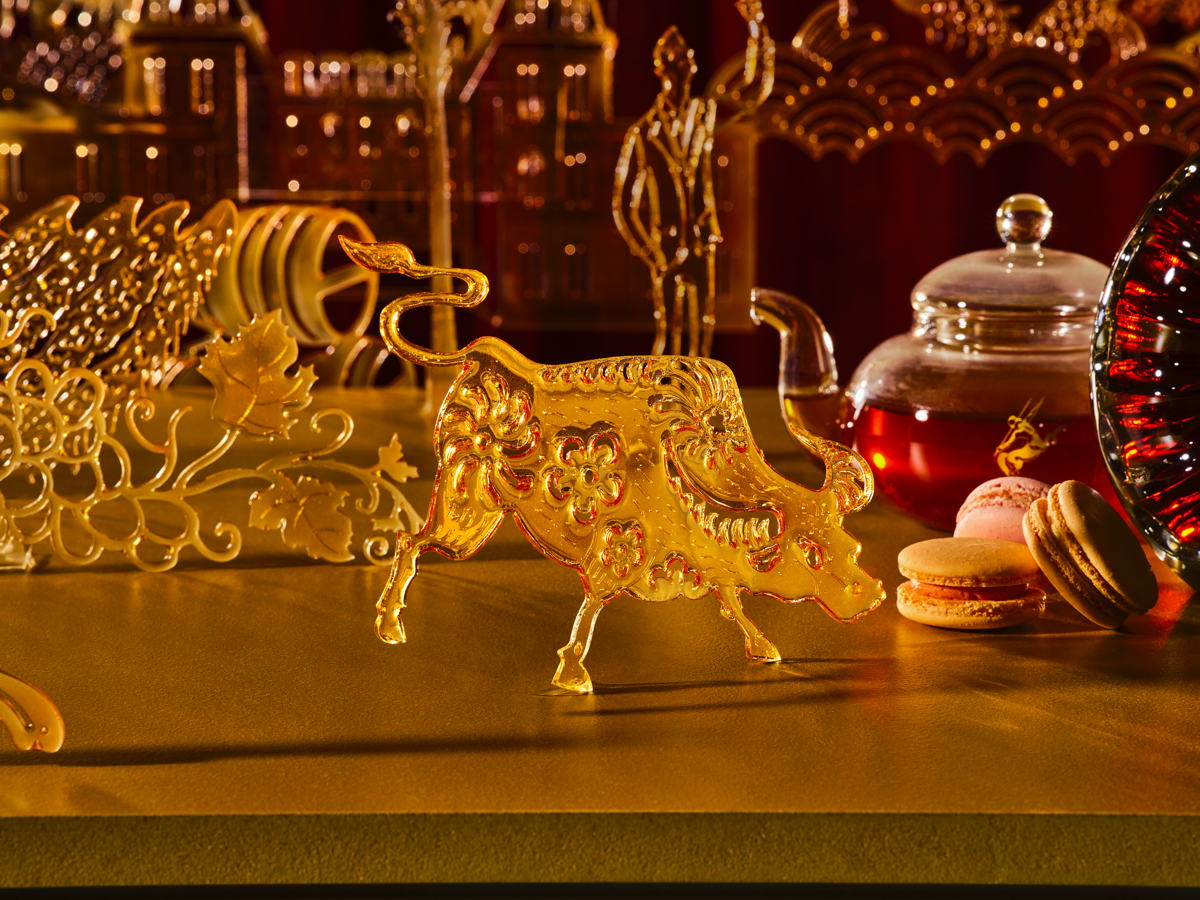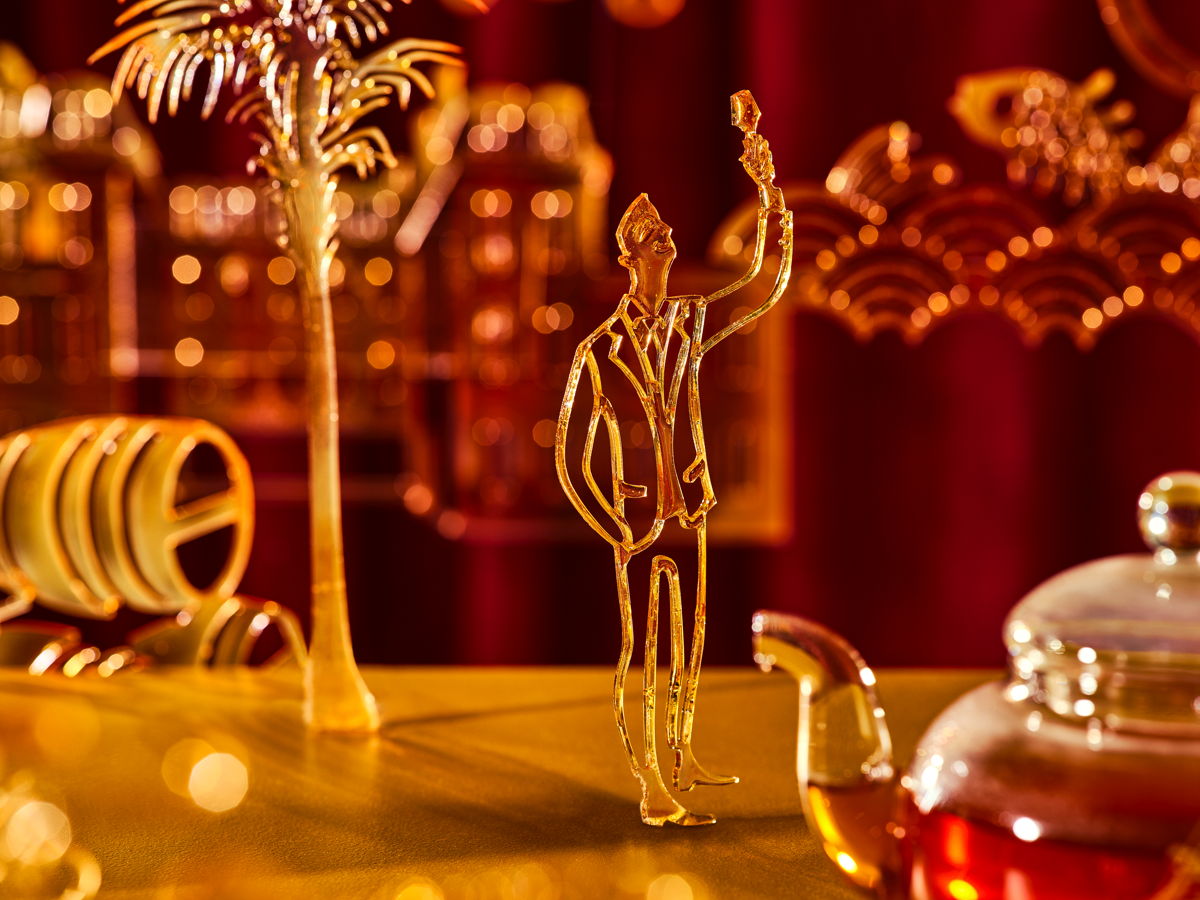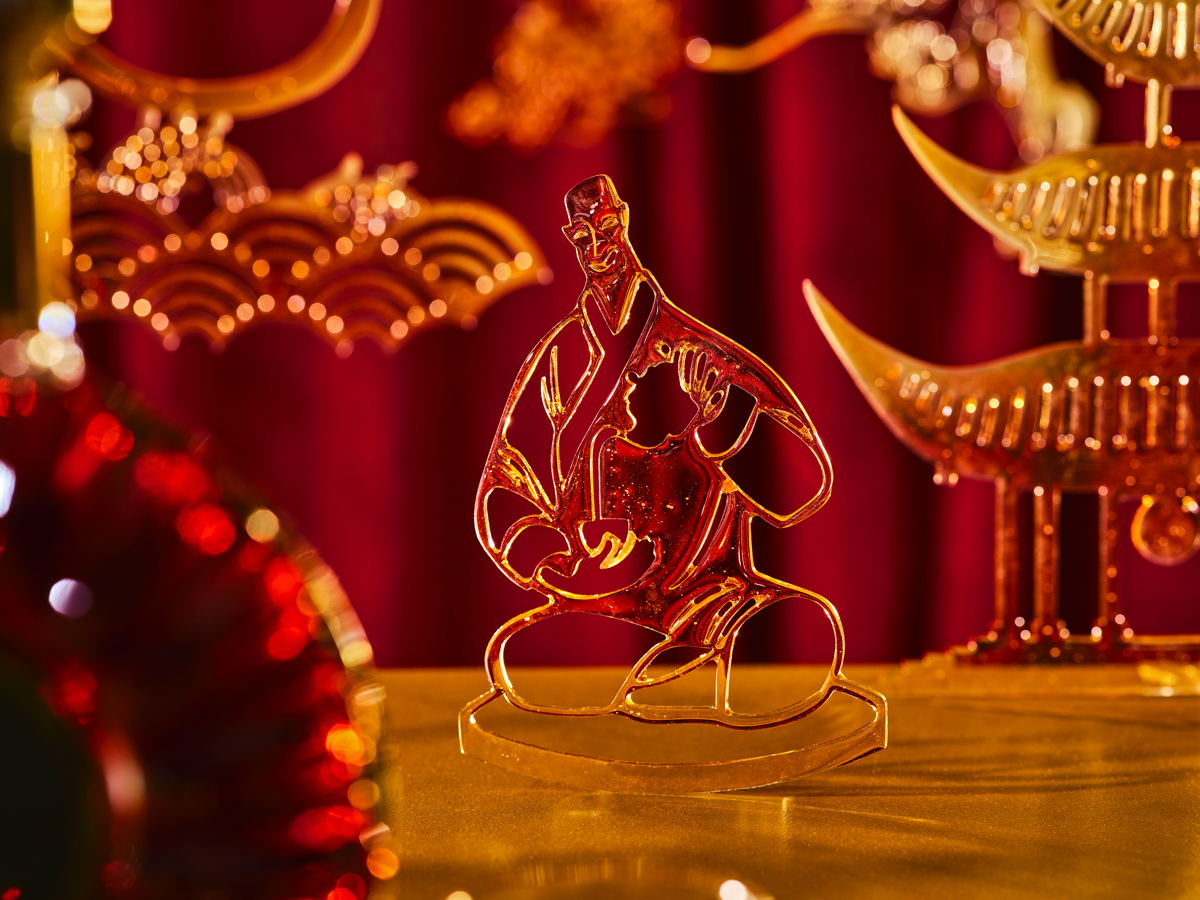 Since 1724, the House of Rémy Martin has produced premium spirits that consistently appeal to the world's most discerning connoisseurs. A profound love of the land, a continuity of family ownership and a passionate commitment to excellence has sustained Rémy Martin for nearly three centuries. As a result of its masterful production and generations of tradition in Cognac, the House of Rémy Martin today produces Fine Champagne Cognacs, including Rémy Martin® XO, Rémy Martin® Tercet, Rémy Martin 1738® Accord Royal and Rémy Martin® V.S.O.P.
FRED & FARID is a fully-digital independent boutique agency with offices  in Los Angeles, New York, Shanghai, and Paris. We are a peculiar mix of the French sense of craft and taste, the Chinese sense of tactic and digital, and the American sense of vision and strategy delivering 1800 client solutions for 250 different brands in 30 industries and accumulating 900+ international awards and titles – including the AdAge 2020 Best Newcomer of the Year – and –  Best Integrated Campaign.