Image change for Romanian beer brand Bergenbier
Starting 2021, Bergenbier has a new image, more modern and adapted to current design trends. The mountain was the source of inspiration for this new image, which comes to complete the quality of Bergenbier, so appreciated by beer lovers.
The new Bergenbier image glorifies the symbol of the mountain, the one that inspired the refreshing taste of beer. Because the mountain, like the moment you drink a Bergenbier, brings cooling both physically and emotionally, thus helping you reconnect more easily with the joy of living every day. Through the new visual identity Bergenbier reveals a new perspective on life, in an authentic, friendly way.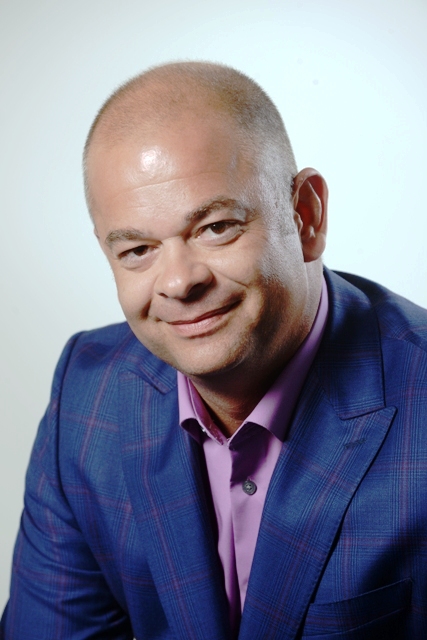 Mihai Voicu, General Manager of Bergenbier SA.

"2021 is the year in which we tell a simple story, whose success is based on two elements: emotion and consistency. The new Bergenbier is the same quality beer, along with new opportunities. We have a new image and the only thing that has remained the same is the quality of Bergenbier beer, reconfirmed with experts and consumers"
The new brand image development was based on understanding the wishes and needs of consumers, by deeply analyzing the opinion of beer lovers, with the support of partners specializing in market research. The usual Bergenbier consumer is a person wearing multiple hats successfully managing many responsibilities.
The new visual identity was developed in Romania by the Bergenbier team, together with one of the most well-known British branding agencies, with a recognized reputation in the field, Taxi Studio. The local communication campaign was the result of collaboration with Cohn & Jansen and The Public Advisors.
In addition to a TV spot, which is already running on the main stations and an original online campaign, the new Bergenbier image will be officially launched by Viorel Dragu (Vio), stand-up comedian, an authentic personality, always surrounded by many friends and family.
Bergenbier beer was born in Romania, in 1995, and has one of the longest-lived and most popular slogans in the history of advertising in Romania, "FRIENDS KNOW WHY!". With a reputation of over 95% among consumers, Bergenbier is recognized for the support it has offered over time to football fans and for social responsibility actions in the last three years, as part of the CSR platform "Cooling Romania", through which over 150,000 trees were planted in representative areas of Romania.
Founded  in 1994, Bergenbier  S.A. is  one  of the most  active  beer  producers  on the  Romanian market.  The company is operating a production facility in Ploiesti and employs approximately 650 people. Bergenbier SA is part of Molson Coors Beverages  Company  Central  &  Eastern  Europe, one  of  the  biggest global beer producers.