Felicia Stoica, appointed Digital Creative director at Romanian Cohn & Jansen
Romanian ad agency Cohn & Jansen consolidates its digital strategy and Felicia Stoica was appointed Digital Creative Director starting July 2021. Skilled in brand building and having already built several brands from zero – such are Aqua Carpatica and George – Cohn & Jansen aims to apply the same principle of brand mantra also in digital, where buzz value overtakes many times the brand value from the desire to create instant engagement.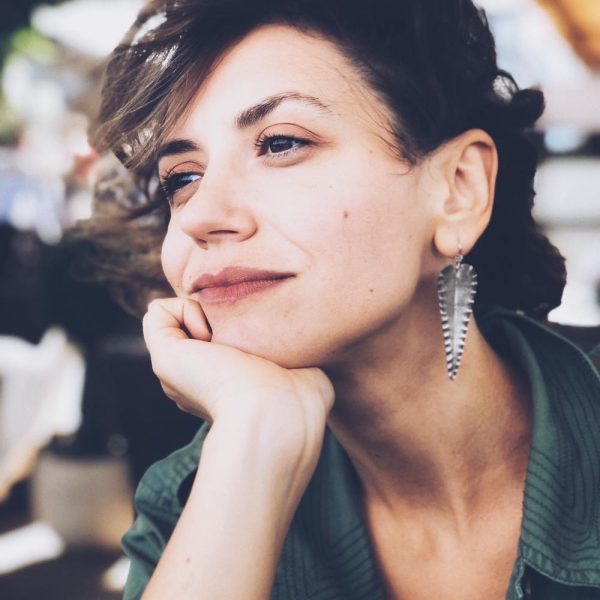 Felicia Stoica:

We wish to create content in different forms and formats, but that will be adopted and, ideally, relayed by digital communities. We don't want to create content to emulate a certain tone of voice or style just to check different trends, communities or contexts. If that marketing moment isn't suited to the brand, it smells like fake.

I believe many of the digital projects are stopping at tested mechanic and formats and don't give chances to a creative addef value or to an idea that would differentiate them from others in the same sector.

There is too much superficial content online and I believe there is place to be more strategic. Especially as we have a serious and fun strategy team within the agency and good partners for dev and production with which we can start from the intersection between the cultural insights, brand's needs, own mechanics and characteristics of each platform or online channel
Felicia Stoica works for over 13 years in advertising and has experience in sectors like banking, pharma, FMCG, retail, as she worked for clients such are BCR, Petrom, Dacia, Aqua Carpatica, Bergenbier, Mondelez, ING, MedLife, Lidl.
In the mission to build brands and generate engagement, Felicia is joined by Raluca Diaconu, Digital Strategic Planner with over 10 years of experience in digital.
Raluca says:

Through our work, we want to help brands to practice more empathy towards consumers, in order to be more relevant and loved. We are living times when people want you to speak their language, to listen to the, and to address their issues, especially in digital, where customization is at home.

Beyond new tactics and formats, we are helping brands to grow by putting on the consumer' shoes and find the solutions with real and sustainable impact.