Elias Zaaza joins Ogilvy Paris as Social Creative Lead
Elias Zaaza joins Ogilvy Paris as Social Creative Lead to strengthen the social team and infuse it with his strategic and creative vision. His mission will be to maximize the quality and impact of content, to supervise the CM teams and to work on 100% social concepts and activations for the agency's clients, as well as to strengthen creative partnerships with platforms such as Meta and TikTok.
Elias Zaaza will also actively participate in the growth of the agency's social division, which recently added POINT.P to its existing Client portfolio (IKEA, Atlantic, AliExpress…). Elias will work under the direction of David Raichman, Executive Creative Director Social & Digital, to build ambitious creative solutions with social media at the heart.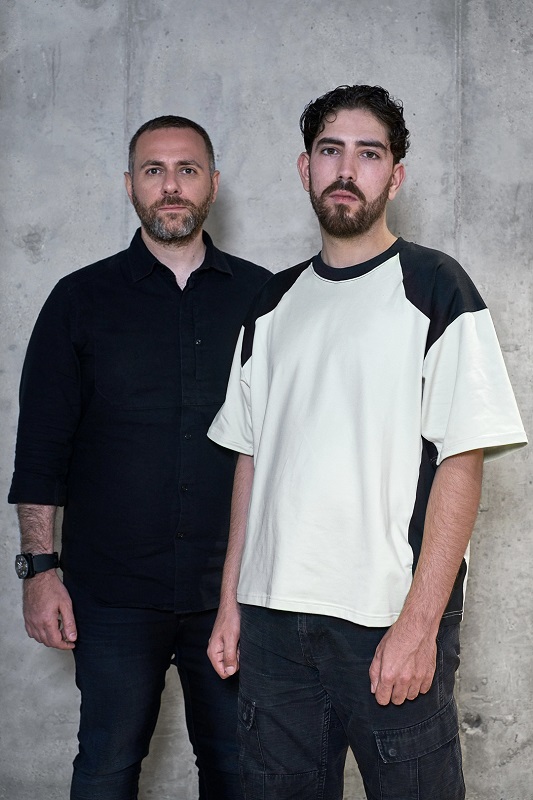 Said David Raichman, Executive Creative Director Social & Digital:

"With his multi-cultural background in entertainment, gaming, design and social writing, Elias is the new face of the agency's creative teams. He will bring to our brands the cultural relevance they are looking for in social, especially with GenZ."
With a double degree from the Sorbonne in philosophy of art and cinema, Elias started his career as a designer-writer at Dare.Win. He then specialized in social first content as a social creative working with brands such as PlayStation, Netflix, GoPro, Nike, and Ubisoft. He then moved to Biborg, still as a social creative, where he worked again for PlayStation and Ubisoft for the launches of Rainbow Six: Extraction and Riders Republic. He has a particular passion for the gaming world and its modernity. Elias is always on the lookout for the latest news or trends on social networks and loves ideas that generate conversation.
Ogilvy has been creating iconic advertising campaigns since its founder David Ogilvy opened his first agency in New York in 1948. Ogilvy is a multi-award-winning creative network that helps build brands that matter in 132 offices and 83 countries. In Paris, Ogilvy has 300 employees and with over 20 different nationalities is one of the largest hubs in the network. Ogilvy creates experiences, design and communications that define every aspect of a brand's needs through 5 areas of expertise: ABC (Advertising, Branding & Content) PR & Influence, Social & Performance, Experience and Consulting. Ogilvy is a WPP company.