Quentin Burette and Thomas Chatenay join Ogilvy Paris
Ogilvy Paris announced strengthening its creative department with the arrival of Quentin Burette and Thomas Chatenay
Quentin Burette began his career at Ogilvy in 2013, where he worked on various agency accounts such as Vittel, Interbev, and Ford. He then joined Dare.Win/ Mediamonks in 2021 to work on the Spotify and Youtube accounts. He returns to Ogilvy as senior copywriter, with over twenty national and international awards to his credit.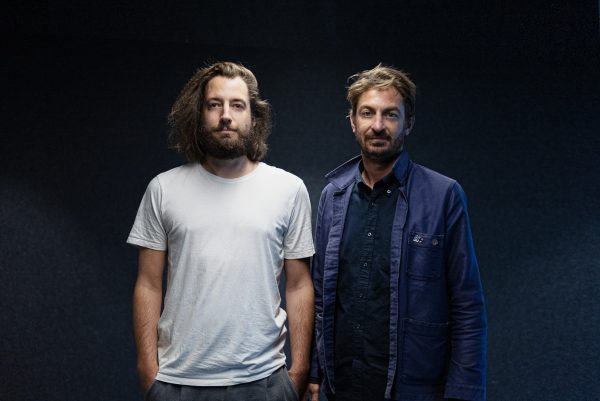 Thomas Chatenay returned to France after 4 years in Argentina, where he worked as Creative Director for the Gut BA agency on the AB inBev brands. Prior to this, Thomas spent 10 years at Publicis, including 5 years teamed with Guillaume Sabbagh on Renault and Orange international accounts. During his career, Thomas has won national and international awards, including a prestigious Grand Prix at Cannes Lions 2023 for Stella Artois' campaign: "The Artois Probability".
"I'm delighted to welcome the team of Thomas and Quentin. Two immense talent, with different but complementary careers and a common passion for their profession" says Matthieu Elkaim, President and CCO of Ogilvy Paris.
Ogilvy inspires brands and people to impact the world. We have been creating iconic, culture-changing, value-driving ideas for clients since David Ogilvy founded the company in 1948.  Agency has experts in Advertising, Experience, Public Relations, Health, and Consulting working fluidly across 131 offices in 93 countries to bring forth world-class creative solutions for our clients. 
Ogilvy Paris, Ogilvy's French hub, brings together a collaborative group of 250 talents who imagine hybrid and innovative creative solutions in France and abroad for brands, institutions and leading companies such as Accor, Allianz, Coca-Cola, Décathlon, Herta, Ikea, Michelin, Milka, Vittel, Perrier, Tinder and the World Food Program.