Lowe Group announces the appointment of Sever Savanciuc as new CEO
Effective May this year, Sever Savanciuc becomes the new CEO Lowe Group, one of the biggest and most innovative marketing and communication groups in Romania. The move is part of the group's progressive vision about the future. Throughout the last year and in run-up to his appointment as CEO, he has acted as Lowe Group Board Member. He is taking over the management of the group from founders Paul Radu and Veronica Savanciuc, the latter continuing her mandate as President Lowe Group.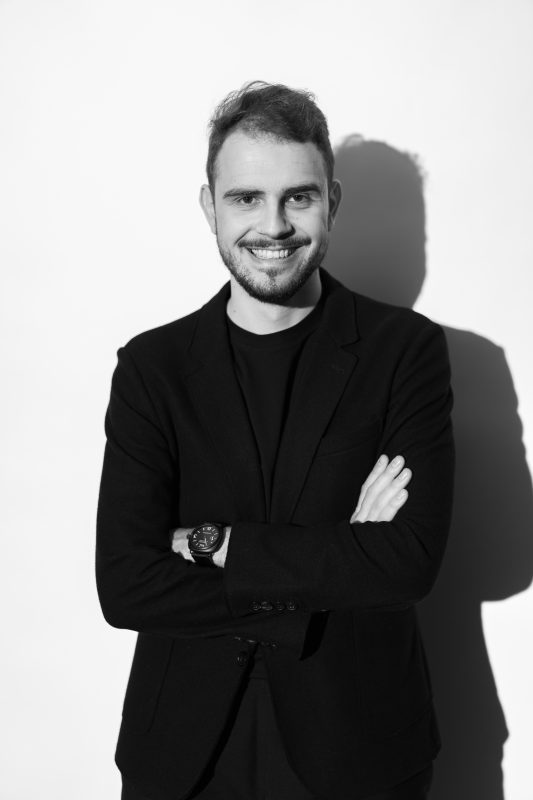 A member of Interpublic Group of Companies, one of the largest global communication holdings, headquartered in New York, Lowe Group Romania is celebrating 30 years of succes on the local market. Since 1993, when it started with a typewriter, a fax machine and two Macintosh computers, the company has grown from 7 to 160 people and billings over EUR 45 million. The local group includes agencies MullenLowe (integrated marketing & communication), Initiative (media), Golin (public relations), Medic One (healthcare communication), which, together with Path, the newly launched unit specialized in data analysis and insights, holistically cover the entire communication spectrum.
In his new position, Sever Savanciuc will be charged with supervising the management team of the agencies within Lowe Group, while identifying and maximizing growth opportunities, building a next-generation proposition, and making a critical contribution to the transformative progress of the group.
Veronica Savanciuc, President Lowe Group.

"30 years ago, together with my partner, Paul Radu, I was beginning this journey into a basically non-existent industry, by starting one of the very first advertising agencies in Romania. Together with our colleagues and clients, we have built one of the strongest businesses on the market, we innovated, marked a series of premieres, had the courage to fail, worked for hundreds of brands, and some of our clients have been with us since day one. Embodying a new leadership model, Sever is bringing forward a future-focused vision and a contagious energy, which we are confident will unleash our group's potential",
With a robust experience in digital transformation and strategic investments, gained at Allianz X, the venture capital and digital strategic investments unit of the Allianz Group headquartered in Munich, Germany, Sever has a manifest interest for technology, digital eco-systems and marketing. He has managed global teams that created partnerships and made investments in digital companies ranging from fintech, mobility, healthcare, and data intelligence. He has held roles in the Boards of Directors of several companies, some of which have a market capitalization beyond USD 1mld.
Sever Savanciuc, CEO Lowe Group.

"I am very proud to take on the leadership of Lowe Group, a business built on values in which I strongly believe myself – integrity, ambition, and curiosity. Throughout the year spent as a Board Member of the group, I've consolidated my confidence in both the value of our portfolio of clients, and the strength of our team, one that shines through its diversity and holds the courage and desire to innovate. Despite the challenges it faces, or perhaps specifically because of them, the communications industry today is more dynamic and effervescent than ever. I'm assuming the role of CEO with a forward-looking vision of transformation for Lowe Group, one which will allow us to leverage the industry's dynamism and generate meaningful innovation in the relationships between brands and their consumers, while continuing to be a trusted partner for our clients"
A graduate of St. Gallen University in Switzerland and of Bocconi University in Milan, Sever also holds a Bachelor of Science in Management from Warwick Business School, University of Warwick, UK.